My Travel and Lifestyle blog
Whether you are a well-seasoned traveller or
Whether you are alone and worried about taking those tentative steps to travel or
Whether you simply want to rediscover the joys of travelling, the excitement and the fun
Mollywozhere has something for everyone -stories, trips, tips and inspiration to get you started.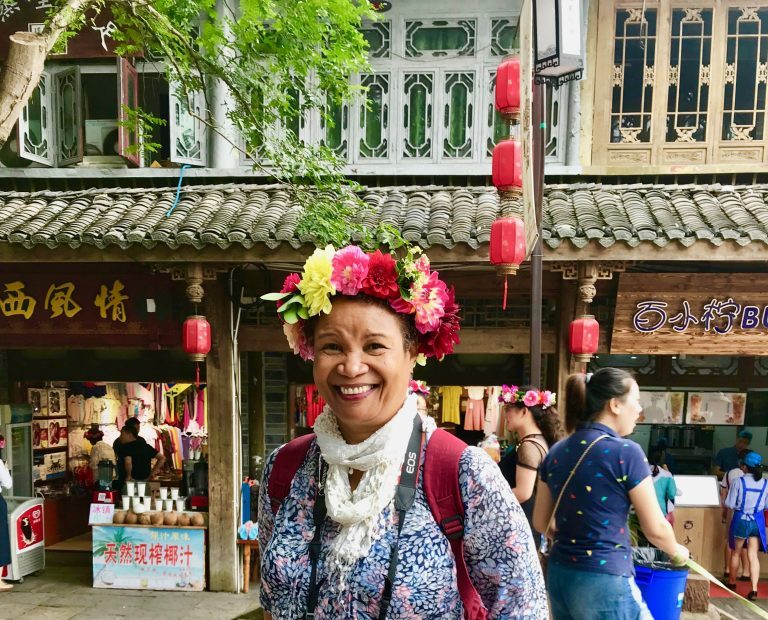 Get to know the real city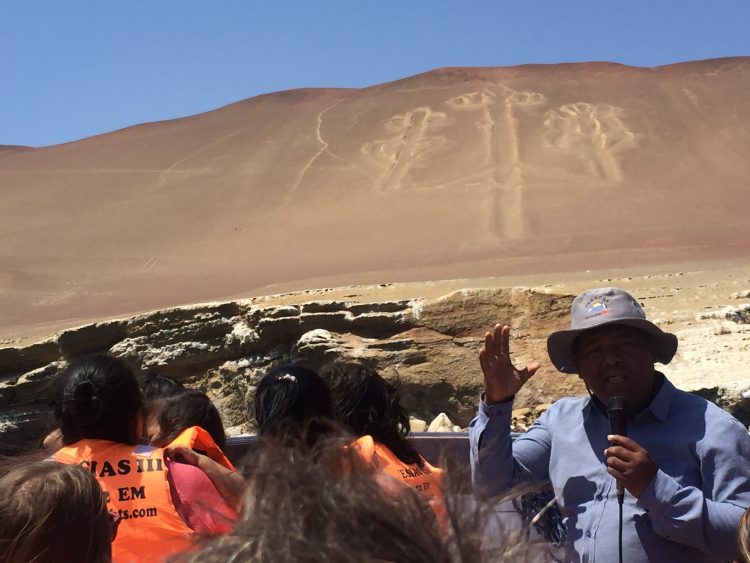 Go off the beaten track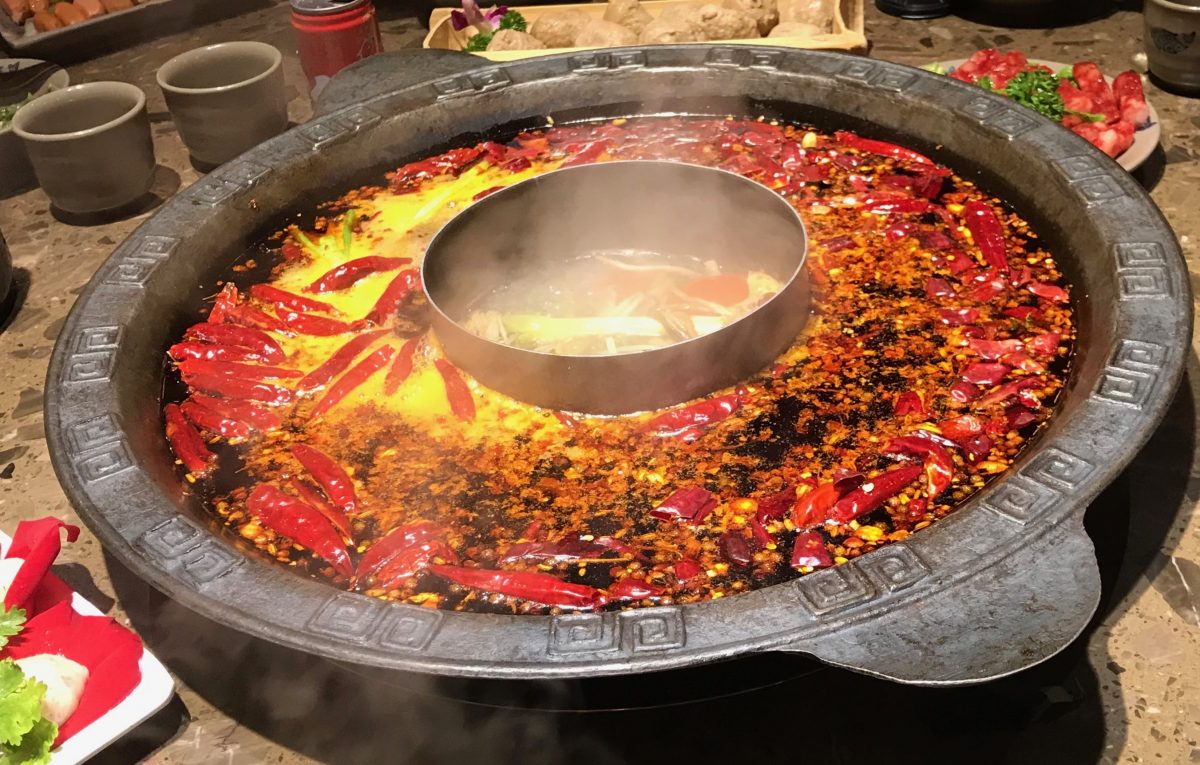 Enjoy the local cuisine
Some of the amazing places that you too can visit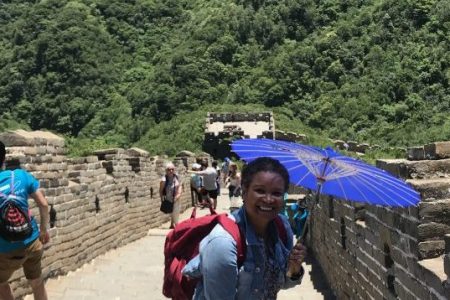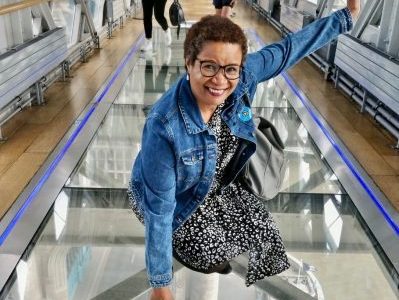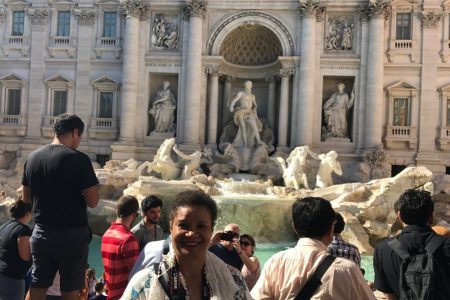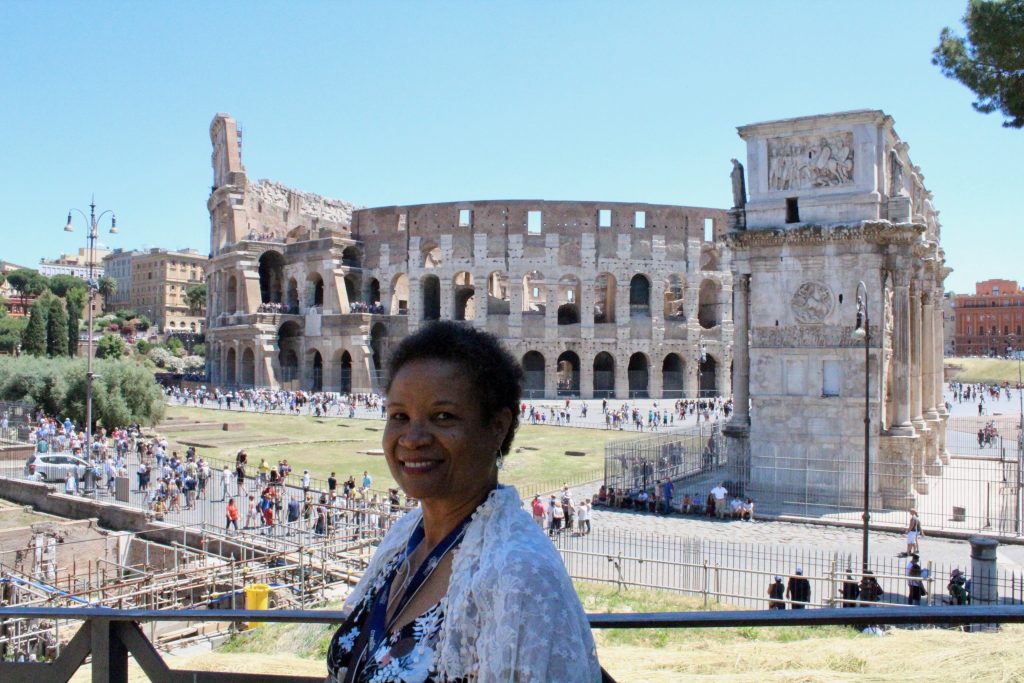 "Your Mollywozhere is fantastic. You are very clever, it is so professional. I love your commentary. It is doing what you intended, i.e to encourage people to travel. You have had many responses. This is a definite success. Well done."
Hi Mollywozhere,
 you did it again! That is making us travel virtually in this dreary world of Covid-19 with beautiful photos and lovely stories. I liked the one about the other tourist suggesting you kneel down and ending up taking each other photo kneeling down. Lovely story on how one always finds a pair of helping 'hands' among other fellow beings in this world, even if it is taking a photo. Keep going. I'll be waiting.
This is such an inspiring journey combining not just the pursuit of a dream but also sharing the timeless icons of world history in such an interesting and captivating manner.
It is truly another chapter of living that in my view, is more rewarding than the endless professional toil in our early careers so richly capped with endless new pages of different people and places we only read about being brought to life.
And so I wish you Godspeed as you keep the spirit of the adventurers of old alive and chart fresh and exciting courses ahead.