Australia- a country and a continent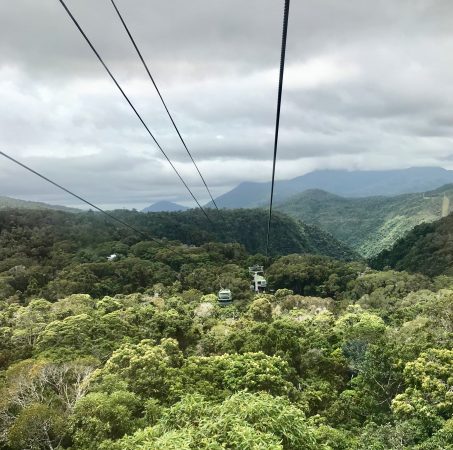 Where else in the world can you say you were at the top of a mountain at the bottom of the planet! I had not appreciated the size of this vast country until I experienced it.
Mollywozhere in Kuranda!  Yes, I was on a mountain at the bottom of the planet! How cool is that? You too can be! Kuranda is a mountain village near Cairns in Queensland, Australia.  
I spent 28 days travelling through Australia and New Zealand and I had the most fabulous time. Visiting Australia is a trip of a lifetime. You will love the people and the place. You will need to plan such a trip well in advance and to read all about the history, culture and about the places you wish to see. 
There are loads of information on the internet. My advice is to always start with the destination country's own official tourist website for  information. There you will find everything you need to know from how to obtain a visa to best places to visit and when.
Every country rely on tourism and so they are invariably keen to showcase the best of their country.  Part of the fun of travelling for me is learning about the world as much as I want to travel there. So I do my research before I go.
Australia is a sporting country and this plays a huge role in their everyday life. There is a healthy rivalry between the states. I enjoyed listening to the banter between our guides from NSW and QLD.  There is a beach culture and it seemed everyone lived  just a stone throw from a beach!   You will find that  Australians say what they mean; they have a dry sense of humour and they don't take themselves too seriously. I loved the Aussie's sense of humour and their laid back attitude to life.
I naturally tried their food including their famous Vegemite. It is not for everyone but if  you are a fan of Marmite, you will love Vegemite.  I like Marmite and ate Vegemite as much I could;  I  even brought  back a couple of jars of Vegemite with me to the U.K.
TOURIST ATTRACTIONS
I wanted to see all the main tourist attractions across the country but I couldn't see them all so I visited as many places as I could.  Places of interest particularly the popular ones that I wished to see were in Melbourne, the Red Centre, Alice Springs, Cairns and Sydney, so these were on my list of places to visit.
There was so much to see and do that I feel it would be better that I write separate pieces on each city that I visited and things that I did. I will start with Melbourne in my next post. So be on the look out for it and check it out. 
One of the things that I found fascinating during my travel in Australia was this sign called the "Hook Turn". I already knew that Australians drive on the left; this even applies to  escalators where the traffic is slower on the left  and faster on the right!  
The "Hook Turn" is basically a way to turn right without blocking the tram tracks or delaying them. It is used only in Melbourne in Australia. And it works well. But you have to know and understand it. As a tourist, I would not have known or understood this sign unless I was told about it.  
WHAT SURPRISED ME MOST 
 You will be in amazed at how beautiful everything is and you will enjoy the buzz of cities such as Sydney. I was surprised about the extent of the British influence in Australia. It got me confused at times – seeing all the famous names like Oxford Street thousands of mile away!
One of my highlights was visiting the famous Uluru in the Australian's Red Centre. It is an extraordinary place and a "must see". I loved it.
I was surprised about how clear and blue the sky was in the Red Centre.  I couldn't resist taking pictures and took over a hundred.  The clouds were indeed like cotton wool and felt like you could touch them! I have not seen such clear blue skies and clouds anywhere else on my travels so far. You have to see it to believe it!
DON'T WRITE OFF GROUP TOURS
 I have heard people say that they would not go on organised/guided trips. I would say that they are missing a trick. There are quite a few of these tour companies around and most are very well established and professional. They provide excellent services and value for money. Everything you need to make your trip a good experience has been done for you. They take care of logistics of flights (international and local flights), accommodation, sight seeing and much more.
For those of you who are worried about travelling on their own, organised guided group tour is a way of addressing some of your concerns.   The size of the groups range from five to 40 so you have a wide range. I have been on tours with 40 people and it worked out just as fine as with five travellers.  
GOOD TO KNOW
One of the things that I had not quite appreciated and which made me anxious and uncomfortable at times during the trip was the difference between the weight allowance for the international flight (30kg) and the local flights (23kg).  If you are travelling to and within Australia, my advice would be to make sure your luggage is within the local flights' allowance of (23kg).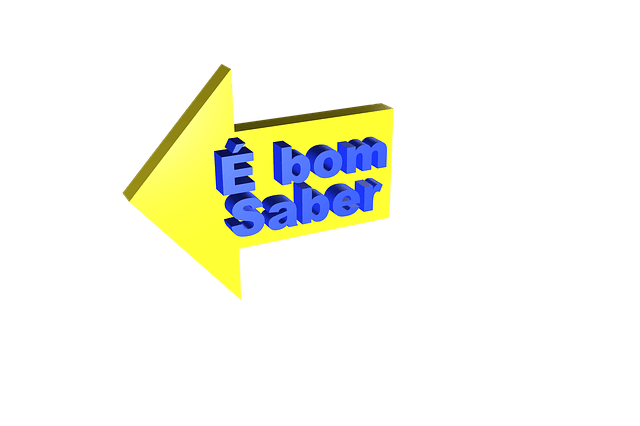 Pack light and take advantage of the washing facilities in hotels and other accommodation during your stay.  You don't want embarrassing moments and be caught out. If you have to transfer the excess kg to your hand luggage (within cabin luggage limits of course), you will have to carry the bags as hand luggage throughout your trip.
Also good to know that Australian borders are very strict on what you can bring into the country. Despite being on a group tour and flying directly from New Zealand to Australia, I was still unable to take items such as manuka honey into Australia. Luckily I knew that so I didn't waste my money on buying any such items. 
Check out more of my "good to know" in each post  and look
out for my next my post on Melbourne.