Jianbing Guozi – street food breakfast in Xi'an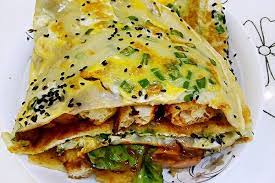 One of the best street foods I have ever eaten was Jianbing Guozi for breakfast in Xian. It was delicious. I mean seriously good.
We had arrived in Xian early in the morning,  and as our hotel rooms were not ready,  our guide took us for breakfast at a typical street food joint. She warned us that it was very good and that she was sure we would like it. We all loved it. 
It was a kind of pancake or crepe, cooked right in front of you on a griddle with beaten egg, vegetables and of course spices. Jianbing Guozi is a very popular Chinese breakfast and I can see why this is so. It was surprisingly filling and none of us could manage a whole one so ate half. 
Eating jianbing gouzi  at 7.30am in the morning, standing by the street hawker added to the enjoyment and fun. 
 If you are ever in Xian, you must try one of this for breakfast. Just ask your hotel or guide to take you to the best local place to eat one for breakfast.  Be sure to try it.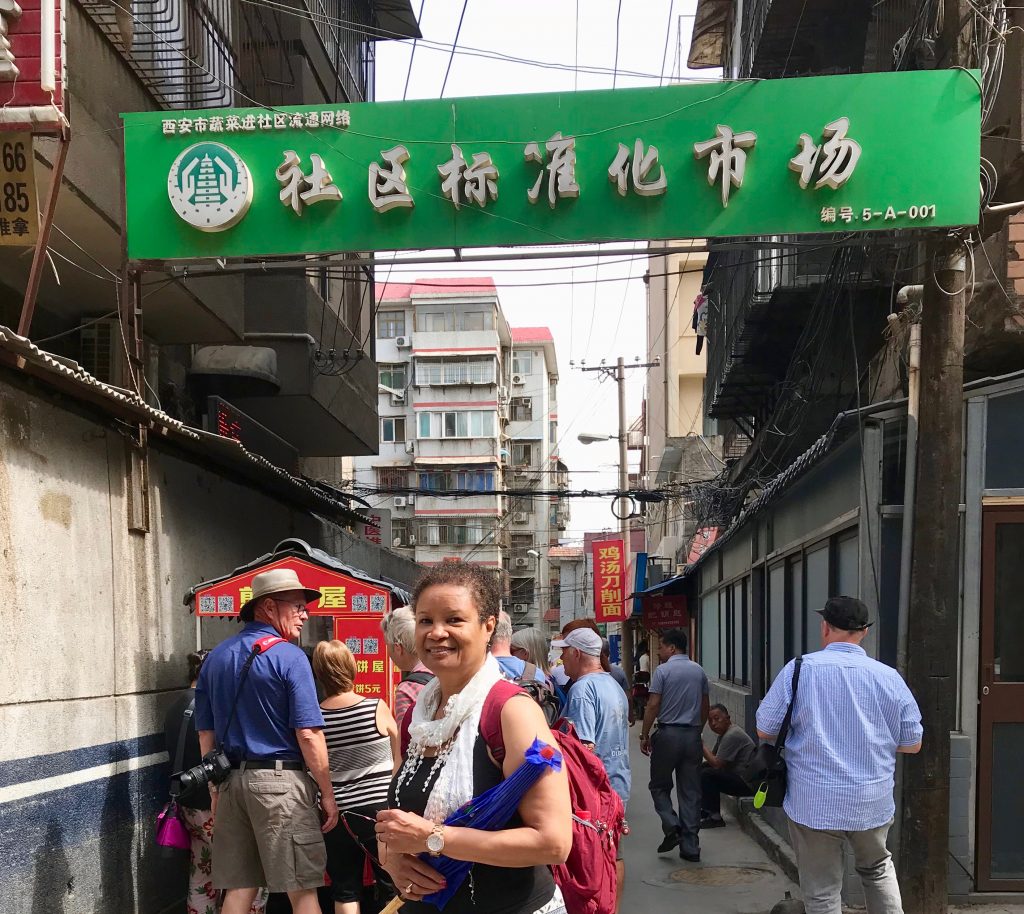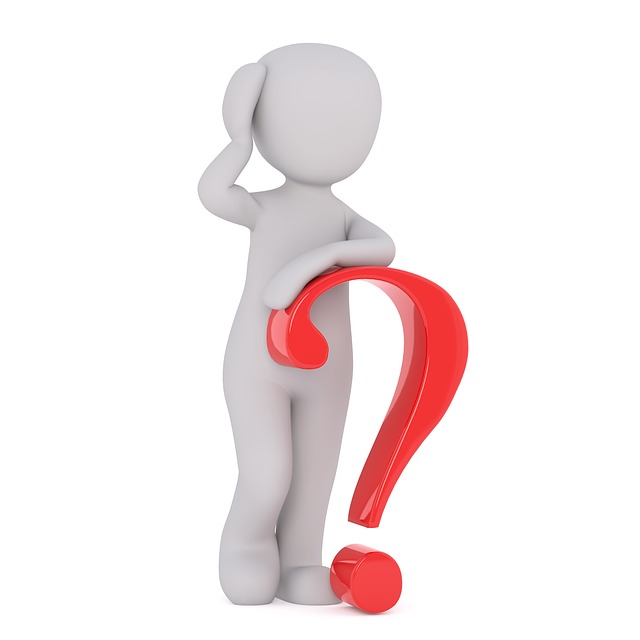 Guess where I am
Join the conversation