Tower Bridge glass floor – I did it!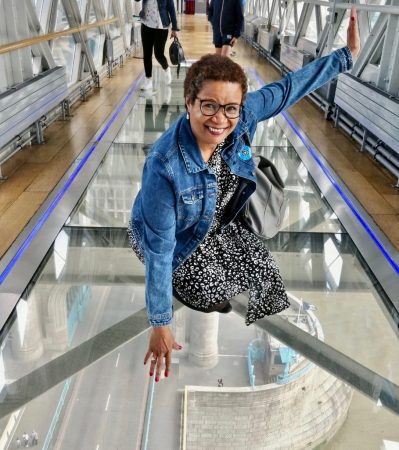 There is nothing like being a tourist in your own country. You get to experience what a lot of people travel hundreds of miles to see and do.  If you have a few hours to spare, I would highly recommend visiting Tower Bridge and its engine room. You will have an unforgettable experience from the moment you step inside to the time you leave. 
Here are some Funky Facts!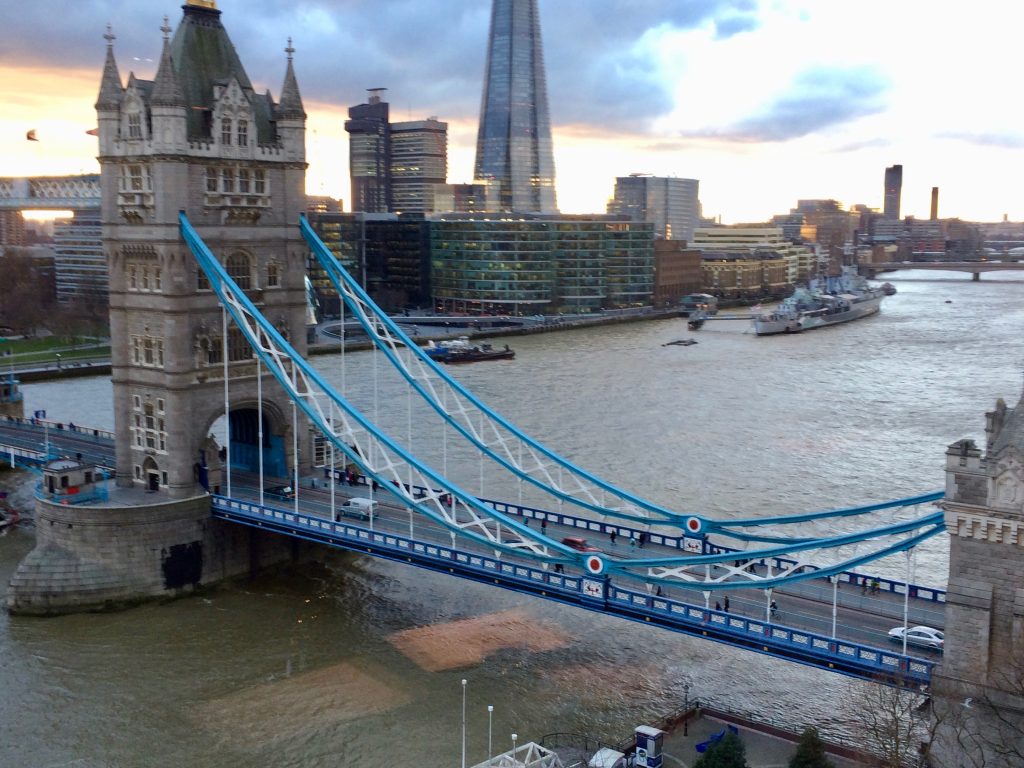 Tower Bridge is situated close to the Tower of London and it is an iconic landmark. The Bridge crosses the River Thames, and the road opens up to allow ships to pass.  The lifting of the Bridge is truly an amazing thing to see.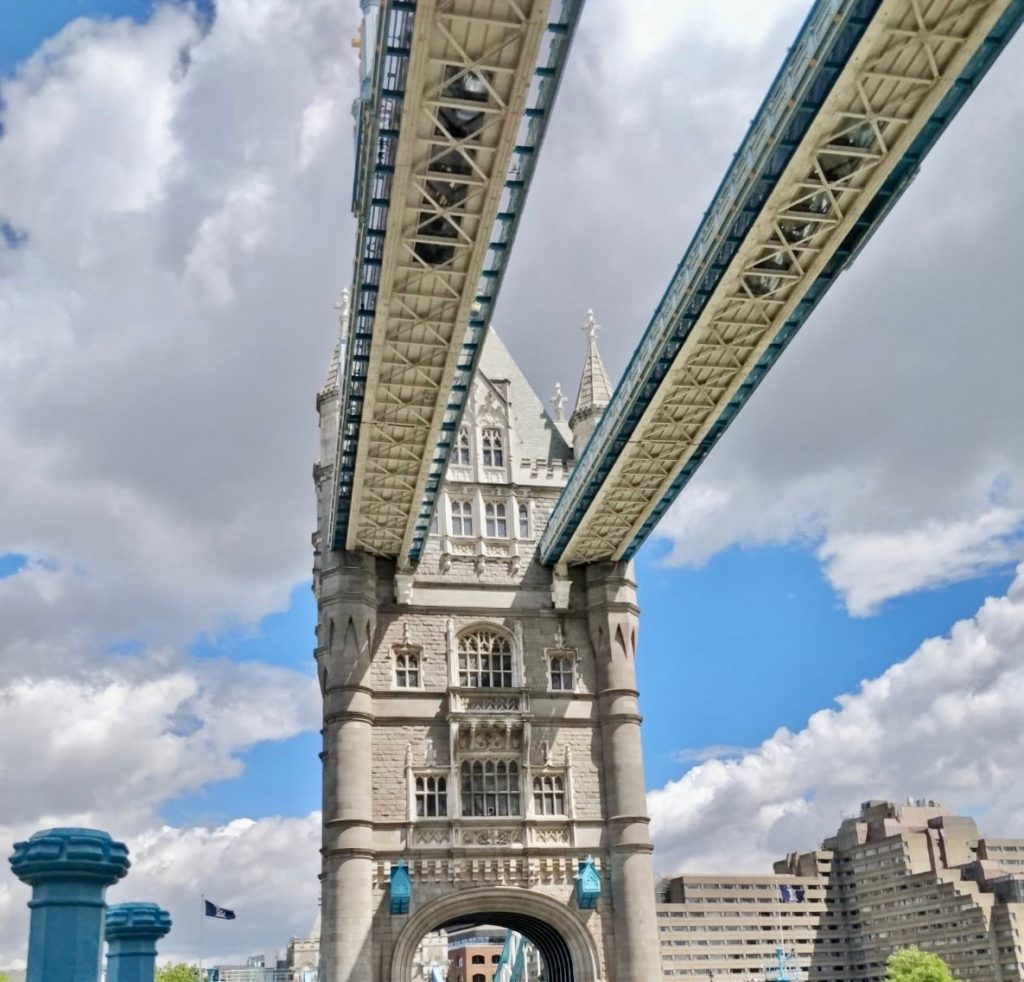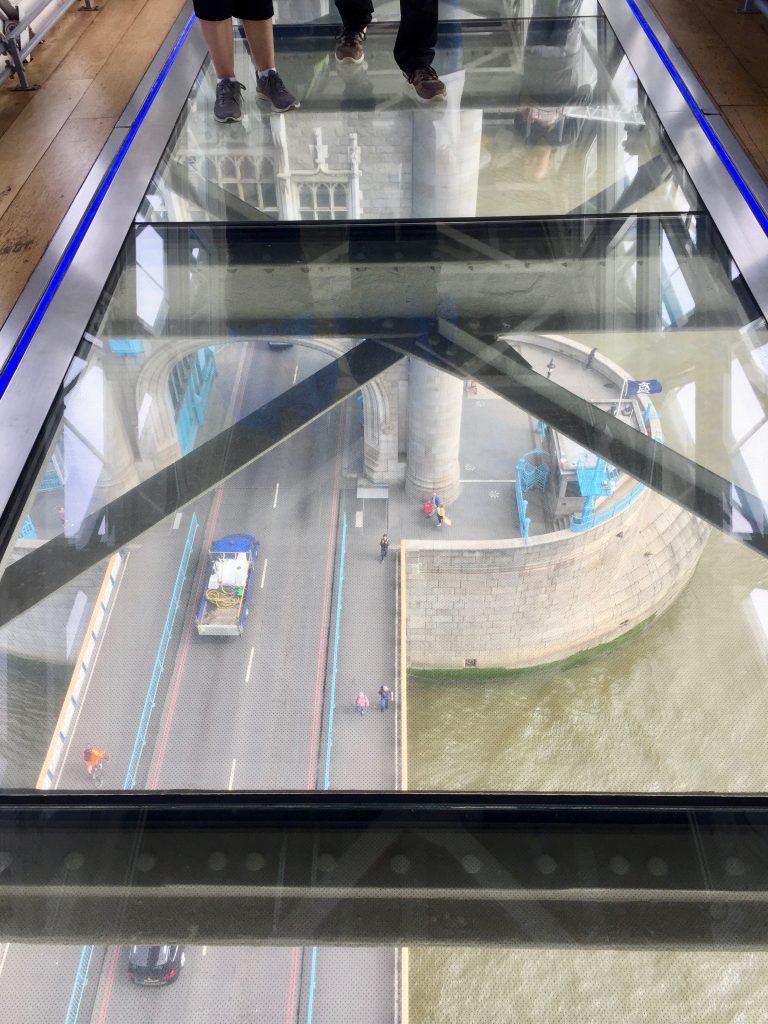 I must say that I needed some encouragement to walk across the glass floor. The helpful attendant cheered me on and gave me a badge! That did it. If a seven year old can walk on the glass floor, Mollywozhere can too!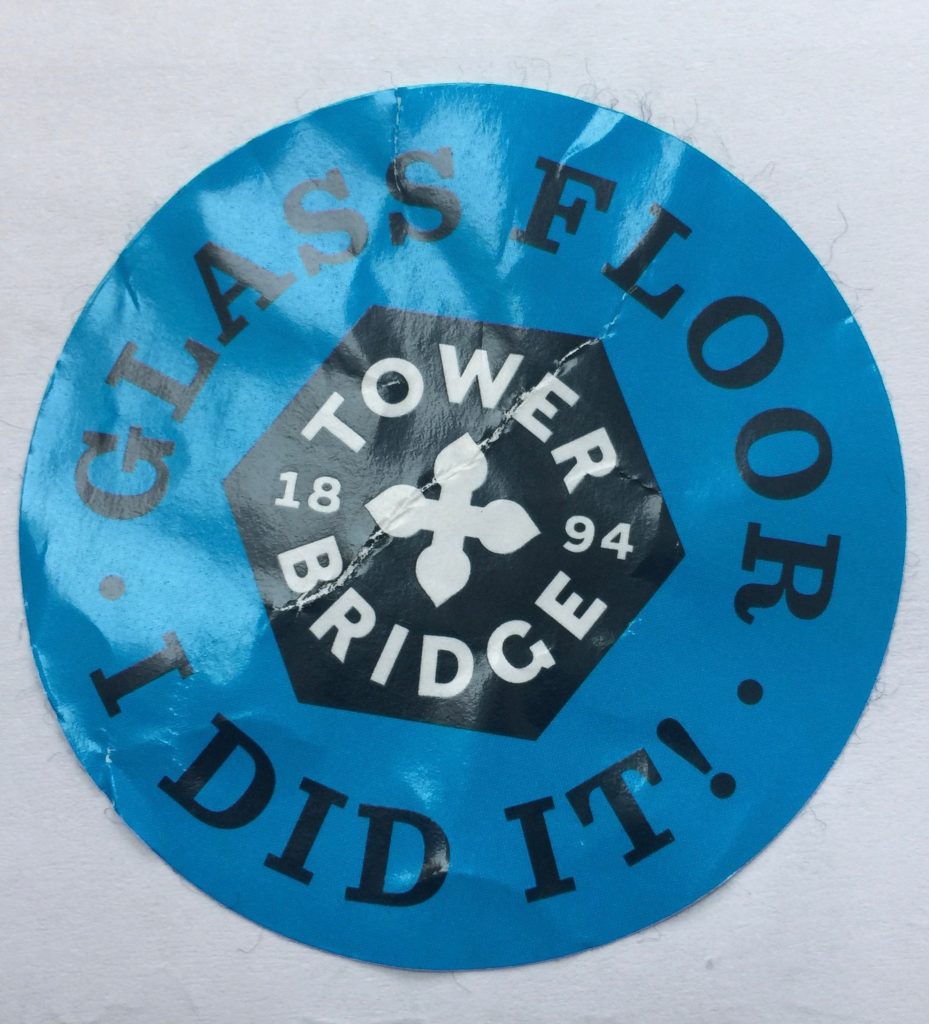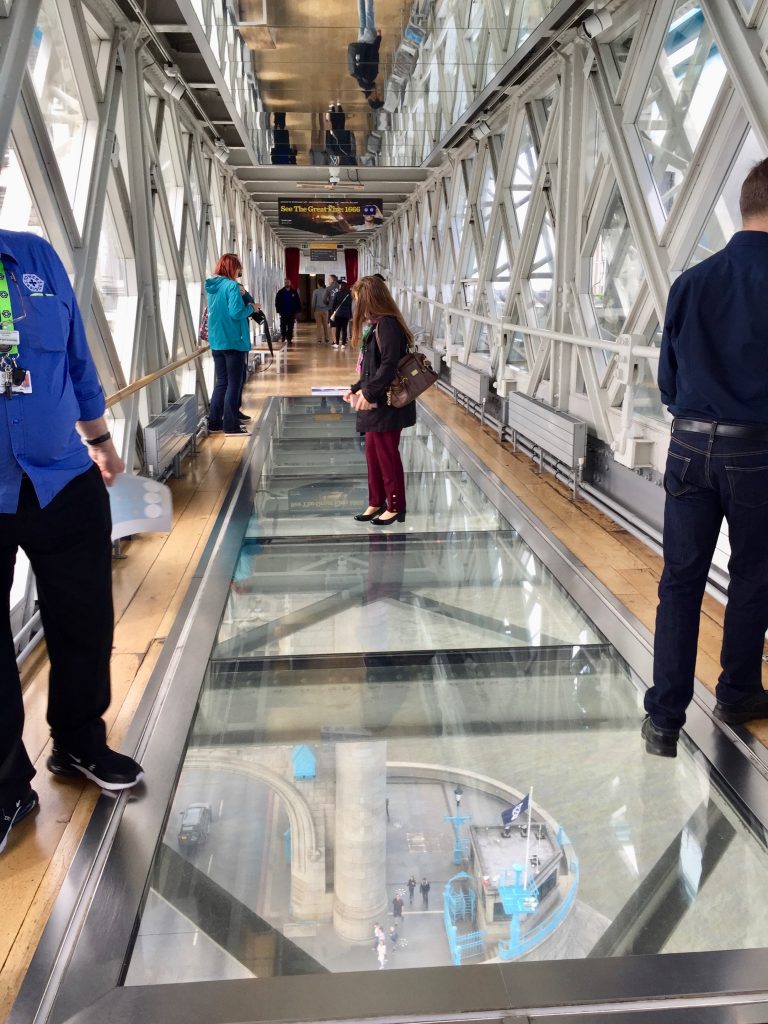 The glass walkway was very solid and safe of course. It cost over a million pounds to build  as much as the cost of the bridge itself! To make it even more interesting, there is glass mirror above and so you can take a selfie looking at yourself. How cool is that!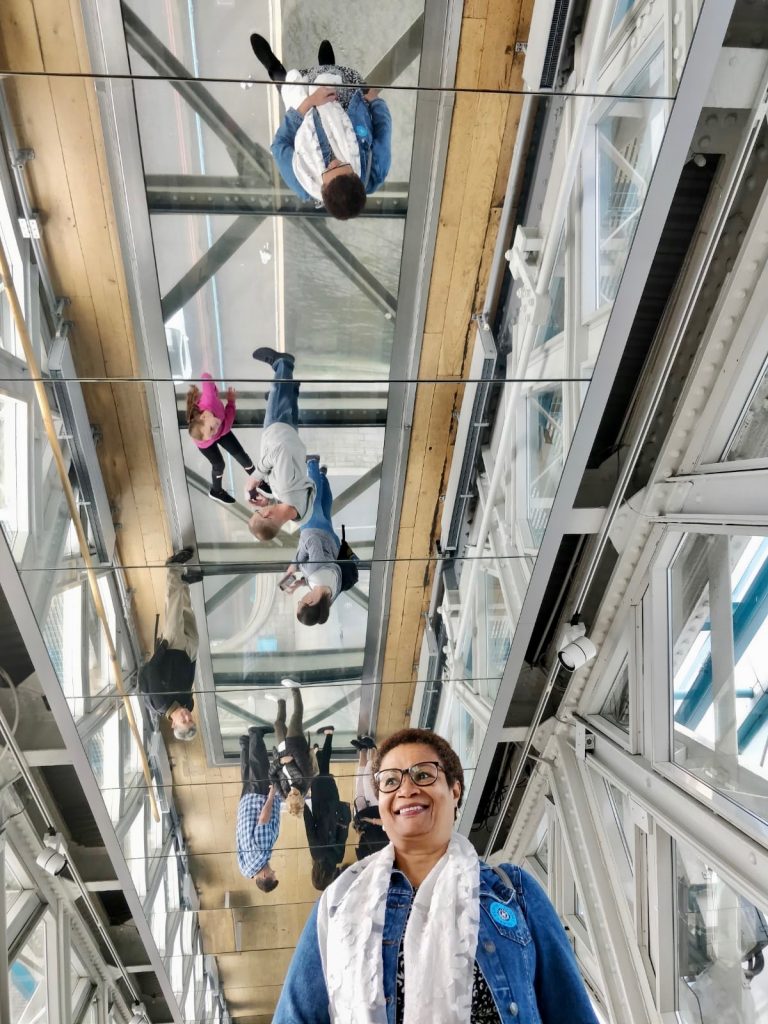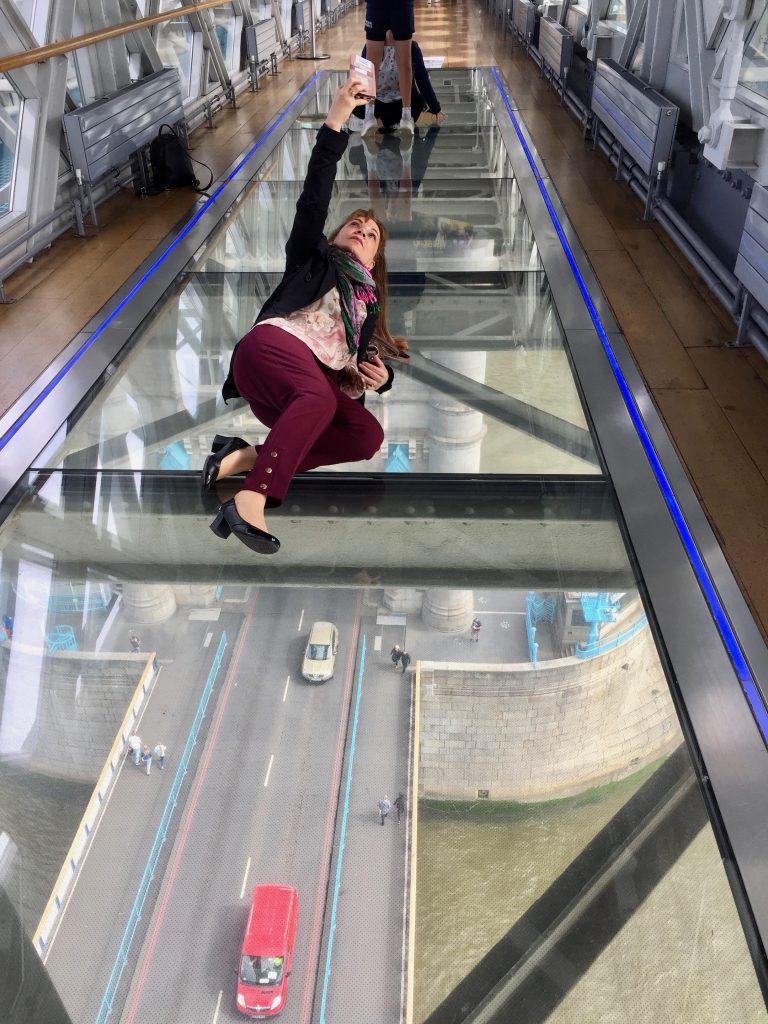 One of the things that I found absolutely fascinating is how people go to great lengths to take all that important selfie! People sit down, lie down, squat and any other position you can think of! I just about made it standing up, let alone lying down!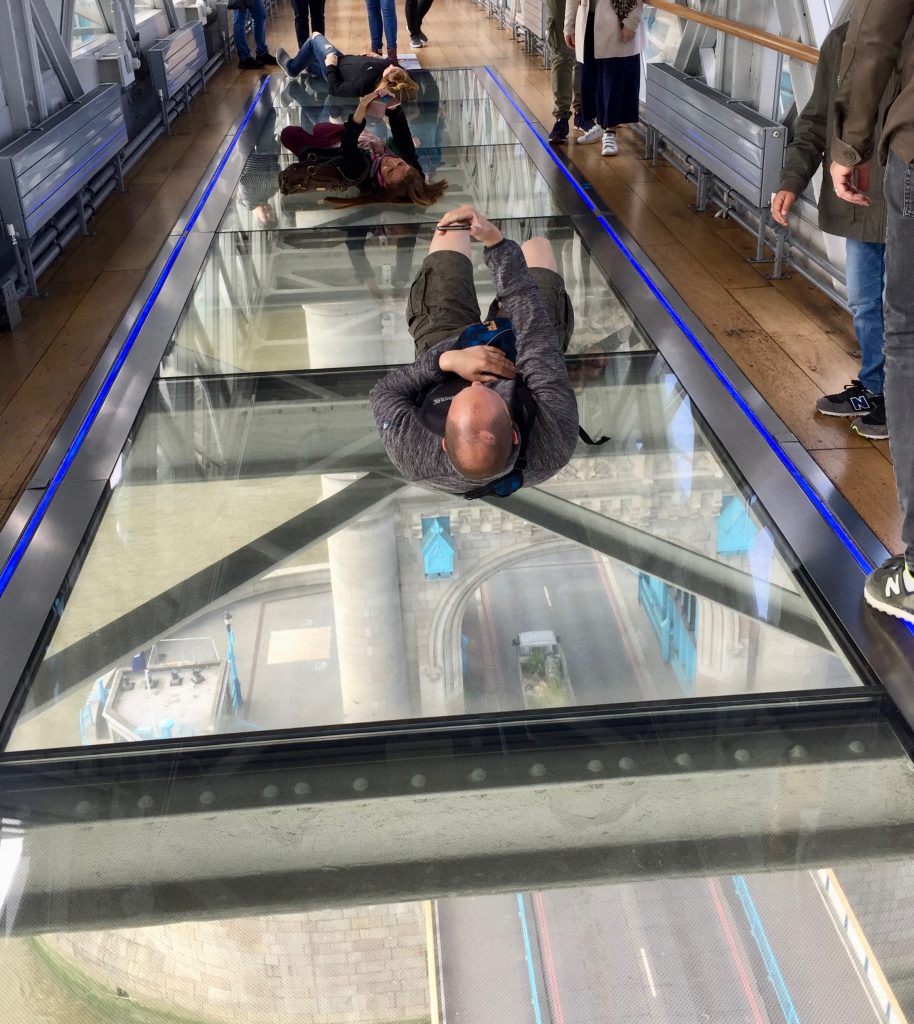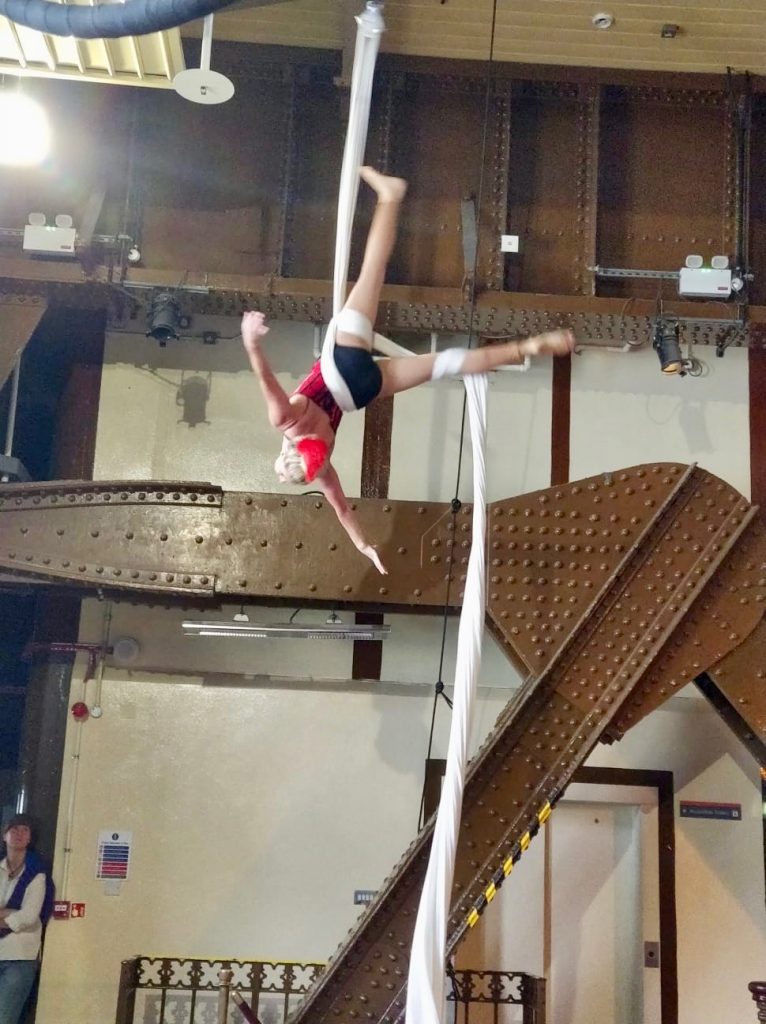 We were lucky that on the day of our visit there was a visiting Circus Group. They were most entertaining. Everyone wondered how they were going to fit in to the small space around the walkway but they managed it well. So it was a bonus watching a show being entertained while sightseeing.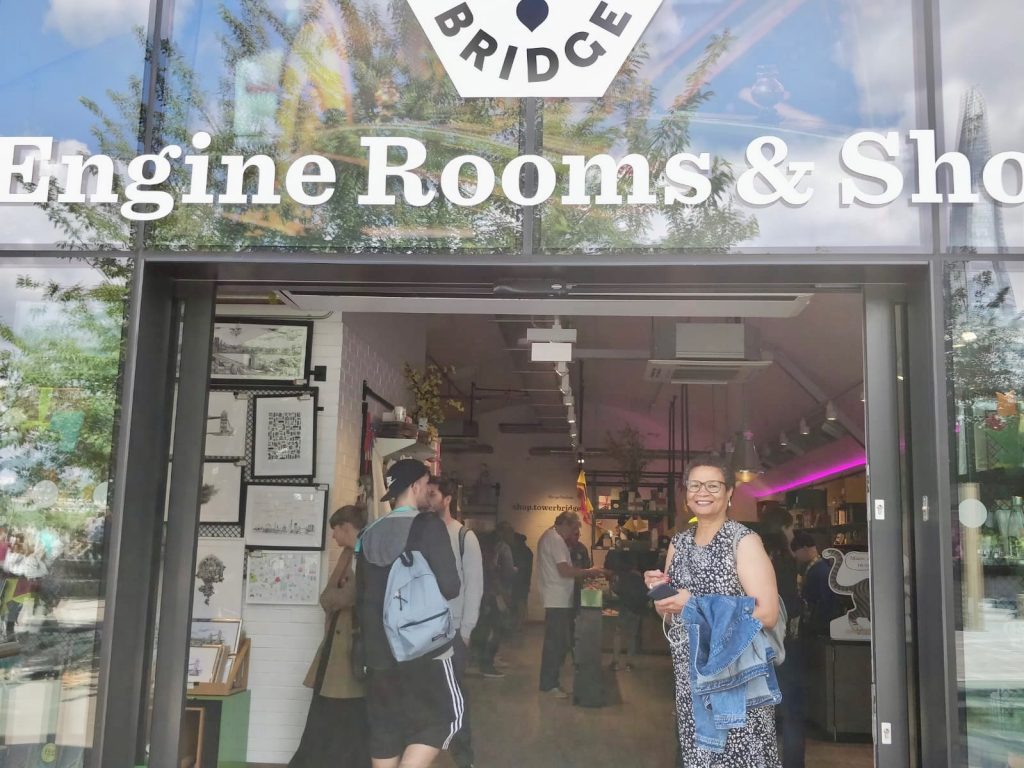 No visit to Tower Bridge would be complete without visiting the Engine Rooms and of course the shop to buy souvenirs. You will get to see the beautifully restored and beaming hydraulic engines that used to power the raising of the Bridge.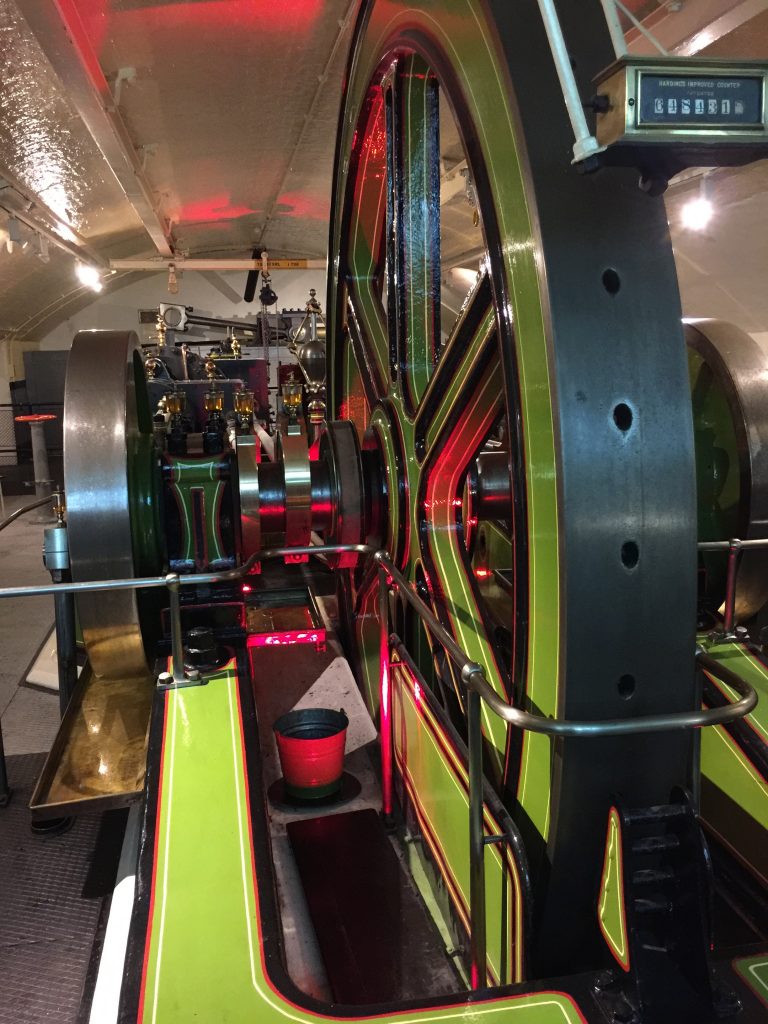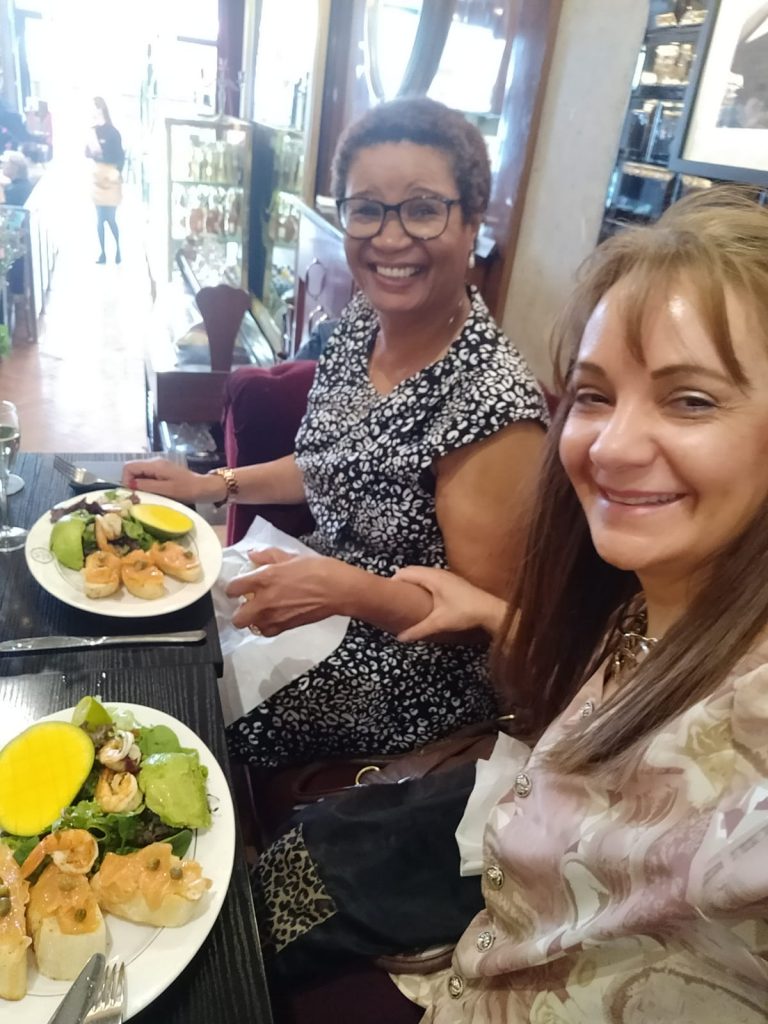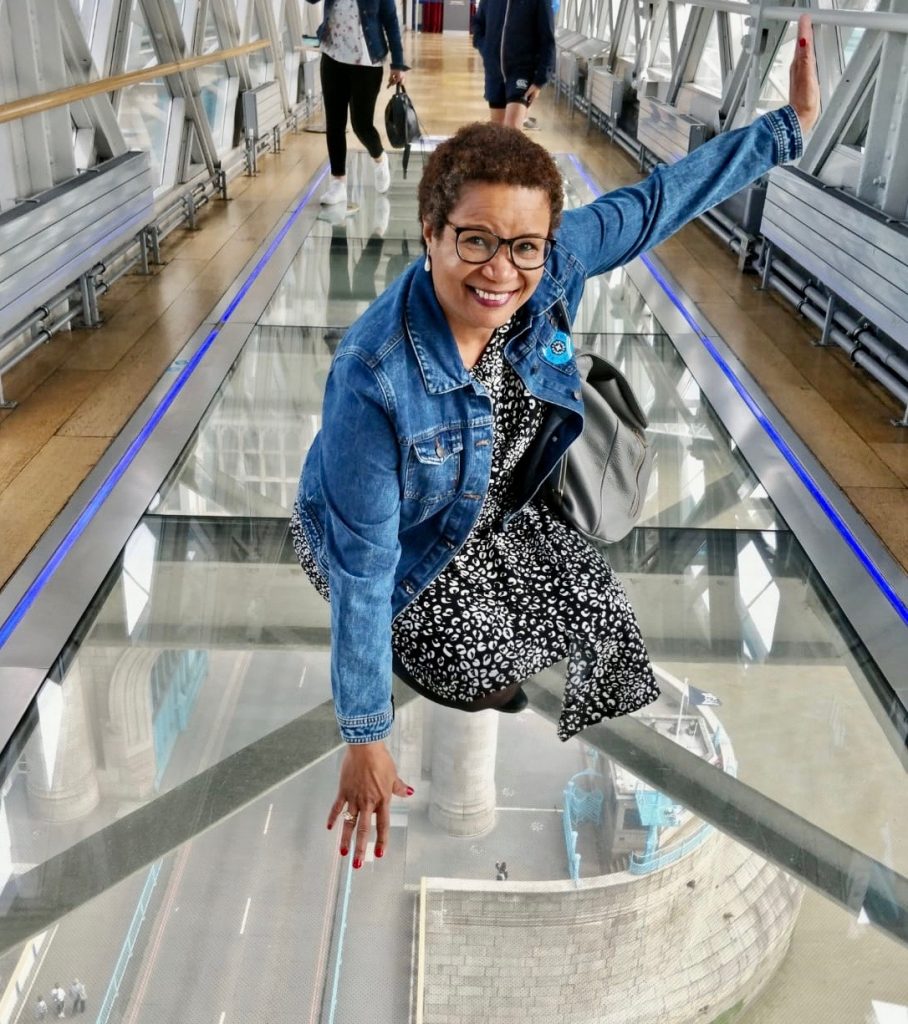 Leonardo Da Vinci - A life in drawing at Buckingham Palace
It is worth combining two or more sightseeing visits so as to get the best out of a day out in London. We chose to combine a visit to Tower Bridge with visiting the gallery in Buckingham Palace where the exhibition of Leonardo Da Vinci was being shown. The exhibition is based on drawings made by this great artist which  were found in his  studio in his house upon his death. He had meticulously kept them. The exhibition pulls together Leonardo's lifelong enquiry into every field of knowledge. 
Leonardo Da Vinci is certainly one of the most accomplished scientists of the renaissance. Whilst he is most famous for the painting of the Mona Lisa, his work was a lot more than that. He had an enthusiasm for human anatomy and dissections. One of his most notably work was that of the human skull.  Fascinating stuff. I naturally bought a fridge magnet of the skull.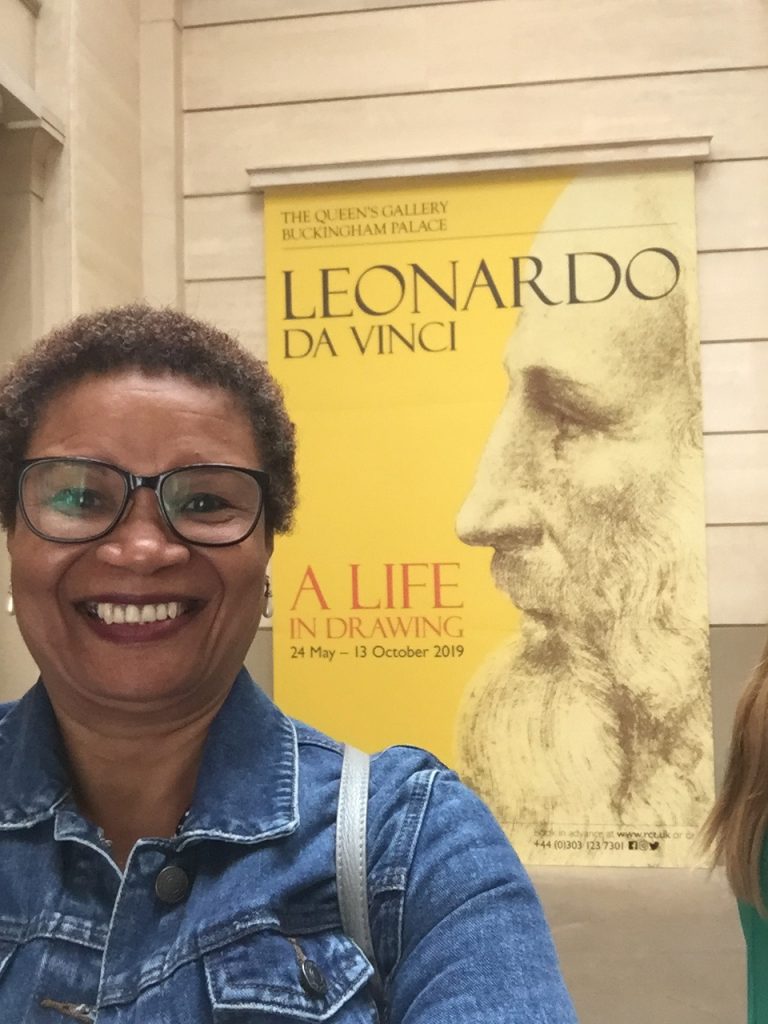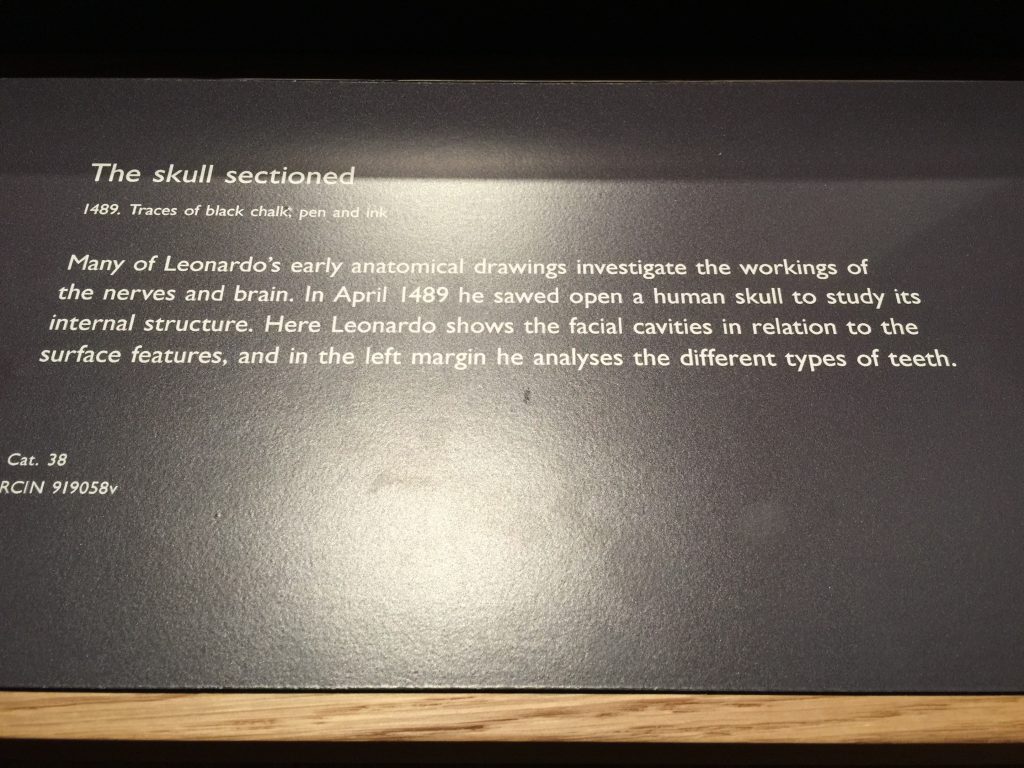 In case you can't read this clearly  – it states:
"Many of Leonardo's early anatomic drawings investigate the workings of the nerves and brain. In April 1489 he sawed open a human skull to study its internal structures. Here Leonardo shows the facial cavities in relation to the surface features, and in the left margin he analyses the different types of teeth."   Amazing. The man was a genius!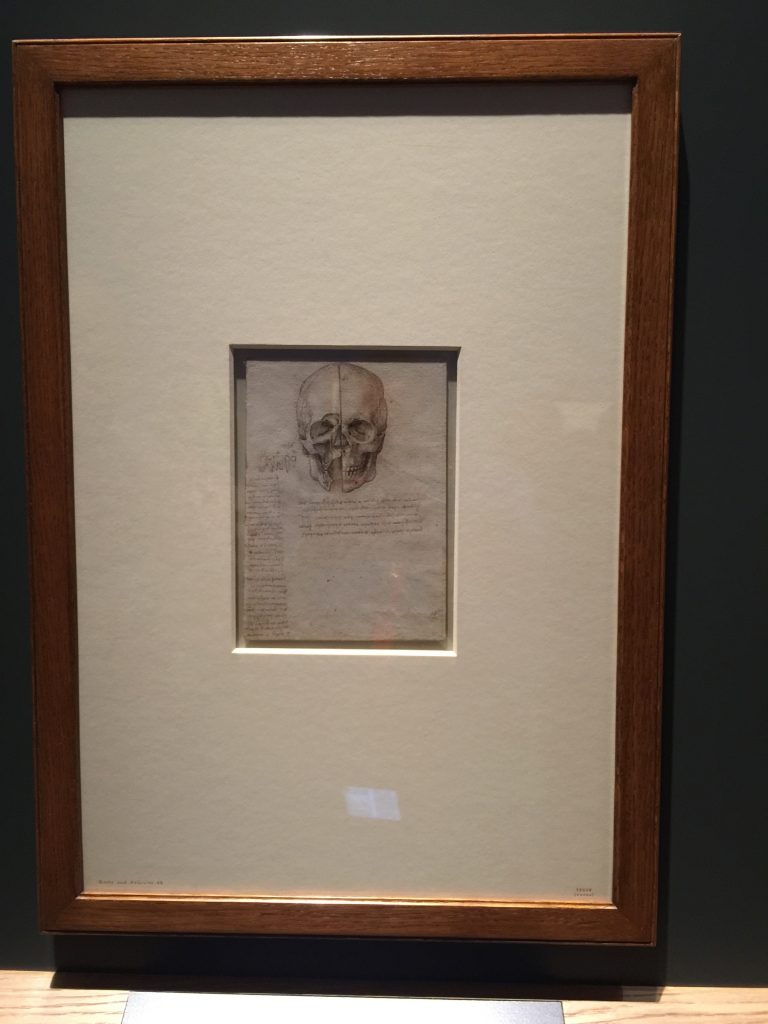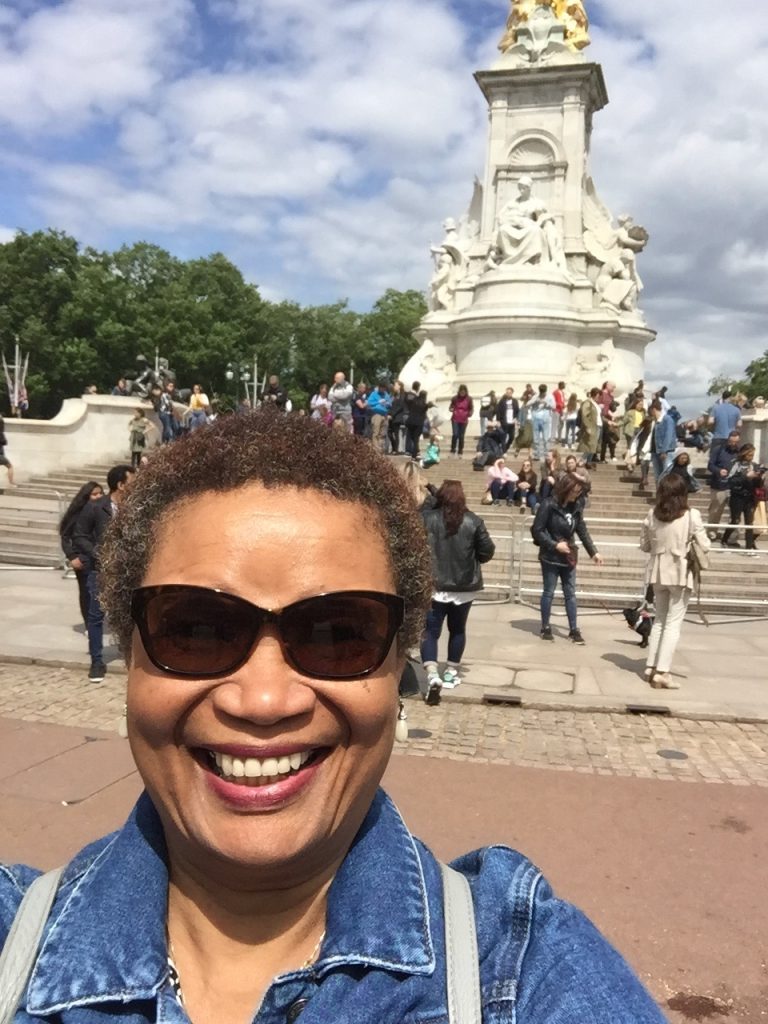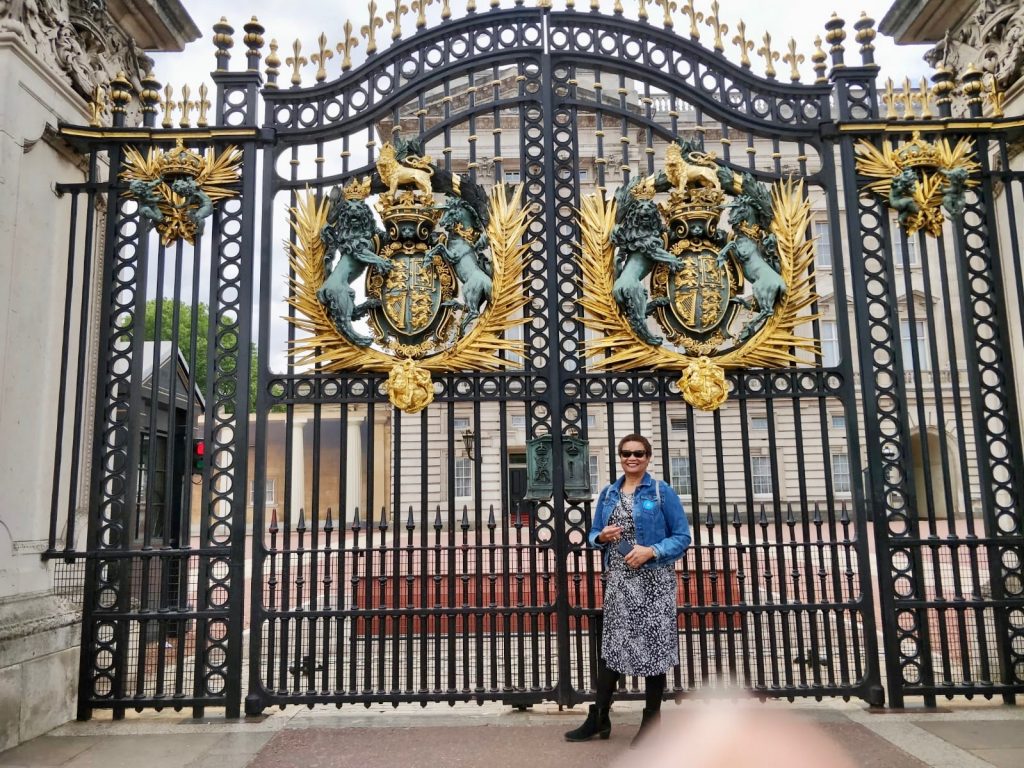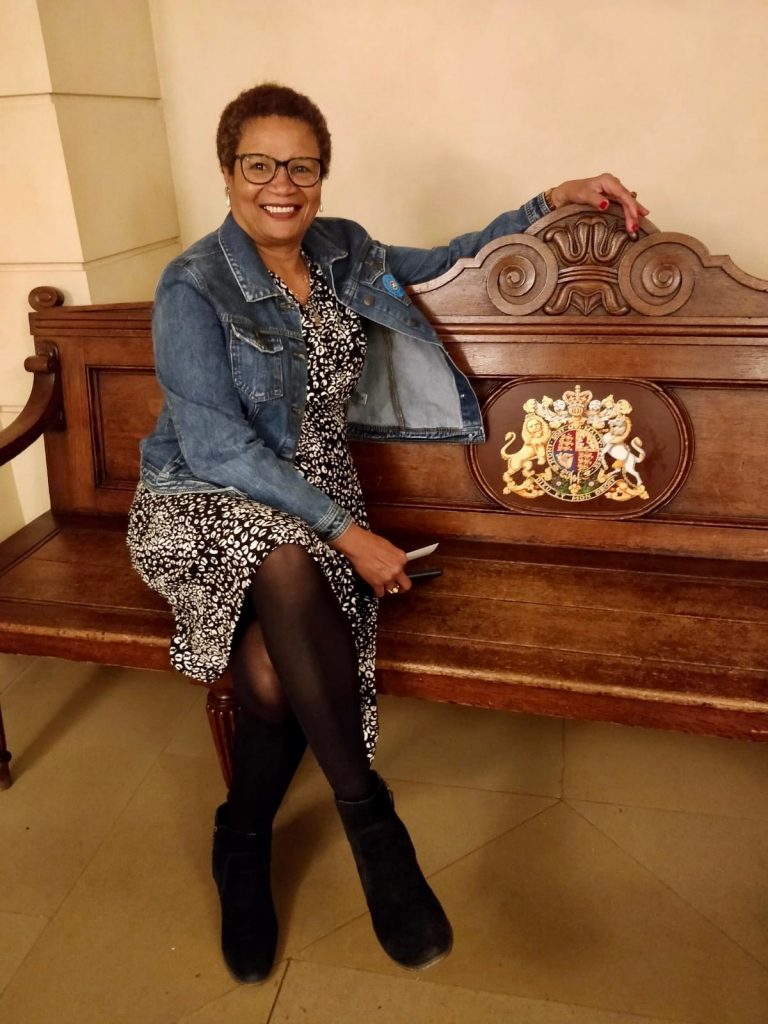 All in all a very lovely day out in London. Everyone should take time out and explore what this great city has to offer. And, wait for it – yes, yes and yes….  You can have your ticket stamped to be valid for a year! So you can come back another day to do it all over again. 
All in all it was a great fun day out in London – very pleasant, great weather, informative, and enjoyable.  I loved it and I am sure you will too.