Leaning Tower of Pisa, Italy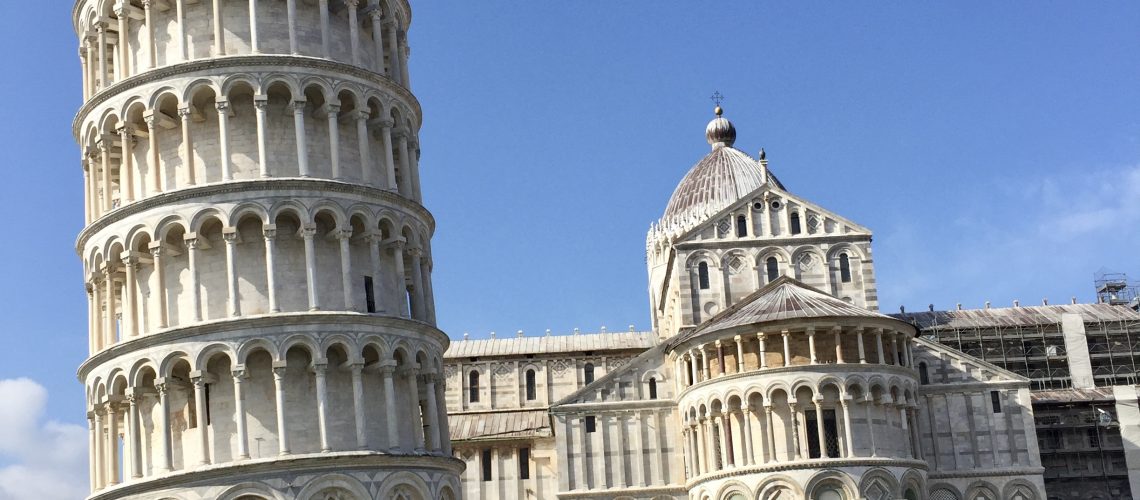 The Leaning Tower of Pisa is built on the UNESCO World Heritage site 'Pizza del Duomo', known as the Square of Miracles. The Tower of Pisa is said to be leaning by about 5.5 degrees as a result of the unstable foundation. But this unintended consequence has made it iconic and an important landmark in Italy.  The Leaning Tower draws a huge crowd, including me of course as I too wanted to see the tower leaning. It was easy to get to from Florence by bus, which took about an hour and cost only a few Euros. There is no entry fee to the main square but there is a small charge if you wish to climb to the top of the tower. My friend and I decided against climbing the 273 steps to the top of the Tower, We were contented seeing it from the ground level.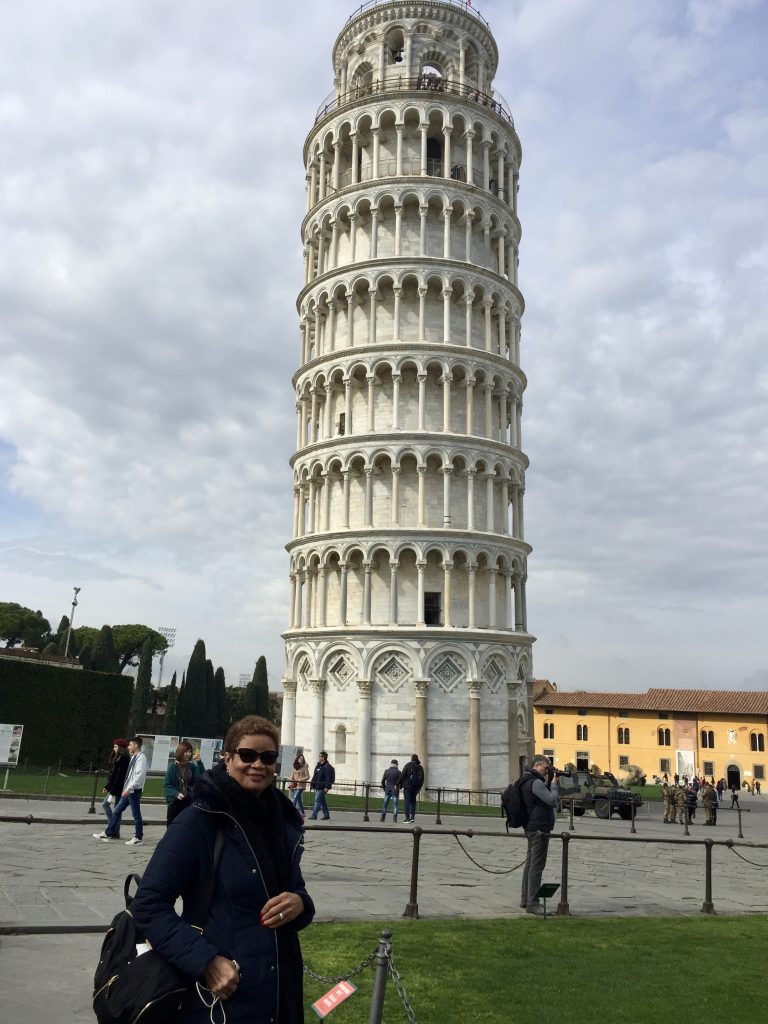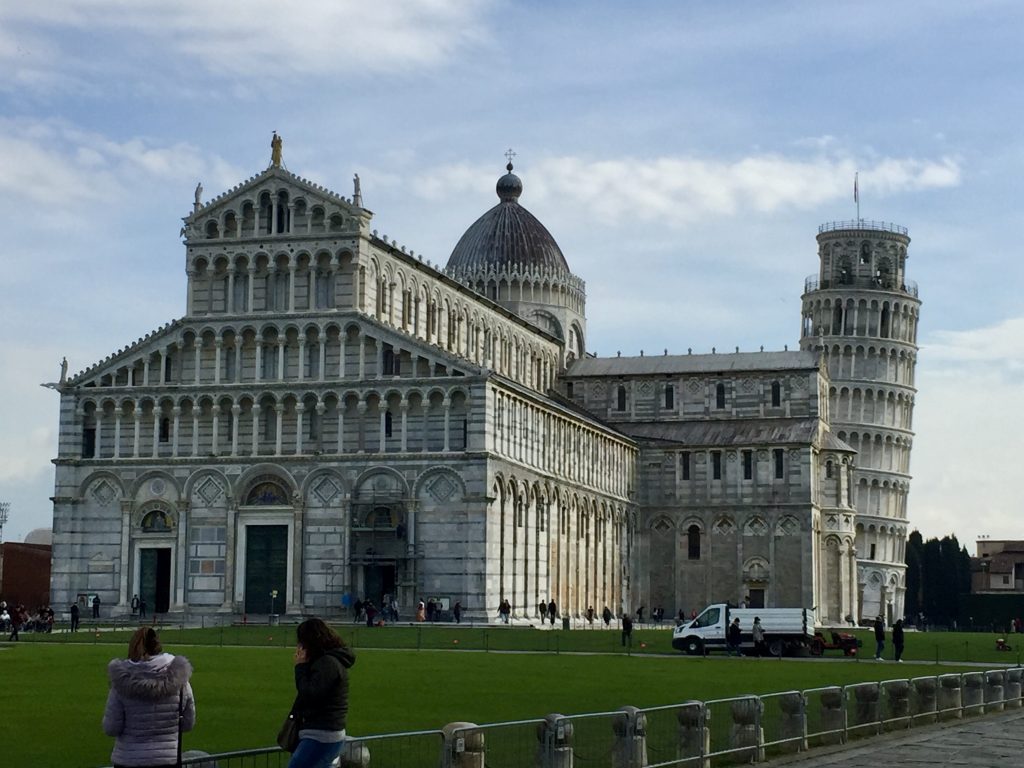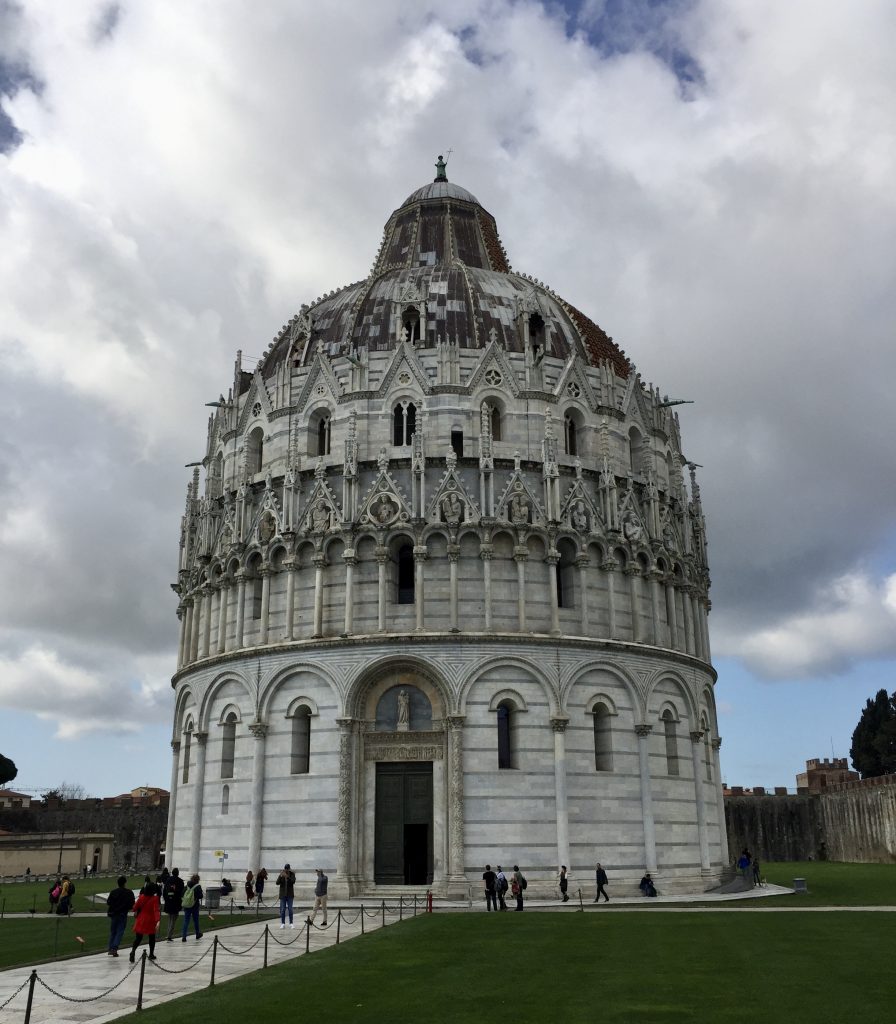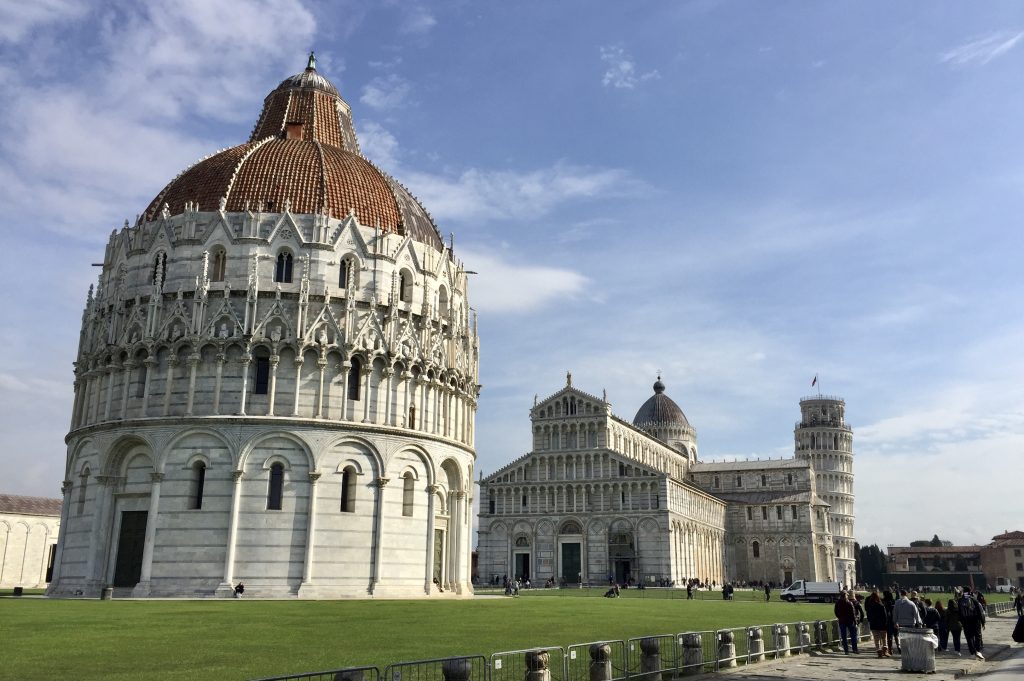 Is is worth visiting the Leaning Tower of Pisa?
Yes,  in my opinion. It is worth combining your visit to the Leaning Tower of Pisa with the other magnificent buildings in the Square of Miracles for the beauty of the architecture, uniqueness of the Tower i.e the tilt, and because of the historical and religious significance the whole complex has to offer.
And for me personally, I was able to fulfil one my ambitions of visiting all the most visited tourist attractions in the world. The Leaning Tower is on the list with over five million visitors a year.