Recap of Mollywozhere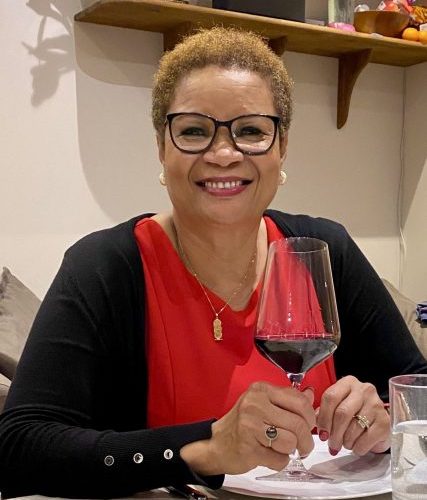 Happy New Year Everyone!
'Tis the season of good wishes! I wish you and your family Peace, Joy and Happiness in 2023 and beyond!
Thank you for being a wonderful subscriber to my blog.
I appreciate your support and I want to thank you for being such an important part of what I do.
Thank you! Thank you! Thank you!
I have been greatly encouraged by your support and valuable feedback. These have helped to shape and improve Mollywozhere. Thank you all. Here are some of your awesome feedback!
Sandra T, London, wrote to me and suggested that I look back at the the places that I had been this year, or ever; that if I could only have gone to one place, which one destination would it be? This was a great idea. It motivated me to do a recap of Mollywozhere.
Awesome feedback!
"Loved your pictures and information notes but mostly love your bravery and energy to go it alone to all those places in such a short time. Will continue to follow your journeys."
Lorraine
Maidenstone, England
"I always wanted to visit Singapore! You are very brave all these travels alone! X"
Jane
Ipswich, England
"A well written, articulate story. The writings and illustrations take you on a journey you wish you were there."
Victor
USA
"Never too late…an inspiration. Great pics/blog. I miss the travel bug. Your posts have been a gift from heaven, never to late to fulfil a dream. My time will come."
Bayo
London
"Your Mollywozhere is fantastic. You are very clever, it is so professional.
I love your commentary. It is doing what you intended, i.e to encourage people to travel. You have had many responses.
This is a definite success.
Well done."
Urszula
England
"This is such an inspiring journey combining not just the pursuit of a dream but also sharing the timeless icons of world history in such an interesting and captivating manner.
It is truly another chapter of living that in my view, is more rewarding than the endless professional toil in our early careers so richly capped with endless new pages of different people and places we only read about being brought to life.
And so I wish you Godspeed as you keep the spirit of the adventurers of old alive and chart fresh and exciting courses" ahead.
Dolapo
Nigeria
More awesome feedback !!
"Wow Molly what a great experience. I will be coming to you for tips when I go."
Hazel
London
"I just want to be there Molly. (Rather than lovely Carshalton where I'm heading now.) Fantastic post that brought it so alive"
Tom B
London
"Hi Molly
You are brilliant getting all of your travelling experiences out there. Some amazing moments and pictures. I am prompted back into action to edit some bits and pieces. Look forward to the next blog, catch up soon."
Peter
England
"Well done Molly! you've succeeded in making me curious. I have included China on my list of countries to visit."
Remi
London
"Well done Molly but I would not have expected less of YOU. It is on my list for the next time I am on this amazing earth."
Rosemary
Canada
"Very fluid and lucid write up. Makes you feel that you were there. The videos made it all come alive and very exciting. Makes me want to visit."
Tolu
Jos, Nigeria
"Great write up! The falls look enormous, and you had some amazing photos."
Tom W
London
Why I started Mollywozhere
I started Mollywozhere in 2018 as what was then, and it still is, a hobby and passion of mine. Like some people, I did not have the time or money to pursue my passion for travel, food and wine. Most of us spend years building careers and raising families, and very little time for ourselves or leisure. And when a life event such as the loss of a life long partner happens, we begin to see life through a different lens! And so in effect, life happened to me! It is never too late to make changes and to live life.
Experience the best and join me.
How I started Mollywozhere
I did not know what a blog was when I started Mollywozhere. I had to teach myself and learn how to do everything from building the physical website to finding out about all the legal stuff around it. And of course I had planned and set aside personal funds for my Mollywozhere travels before I retired. I did not want any reliance on sponsorships or adverts. I wanted the freedom to do and write what I want, when I want and how I want it!
People often ask me how I decided on where to visit.
The world is a big place. And deciding the places to visit was a challenge. I initially chose to use UNESCO World Heritage sites as the basis of my list of places to visit. I quickly abandoned that idea as there are 1151 places in 167 states/cities on their list. I needed a manageable and achievable list of places to visit. And one that would enable my funds to go a long way!
I have several travel books that I have been given as gifts over the years. They provide an excellent guide to places to visit; from the top 100 cities in the world to visit to the ultimate travel experiences and wonders of the world.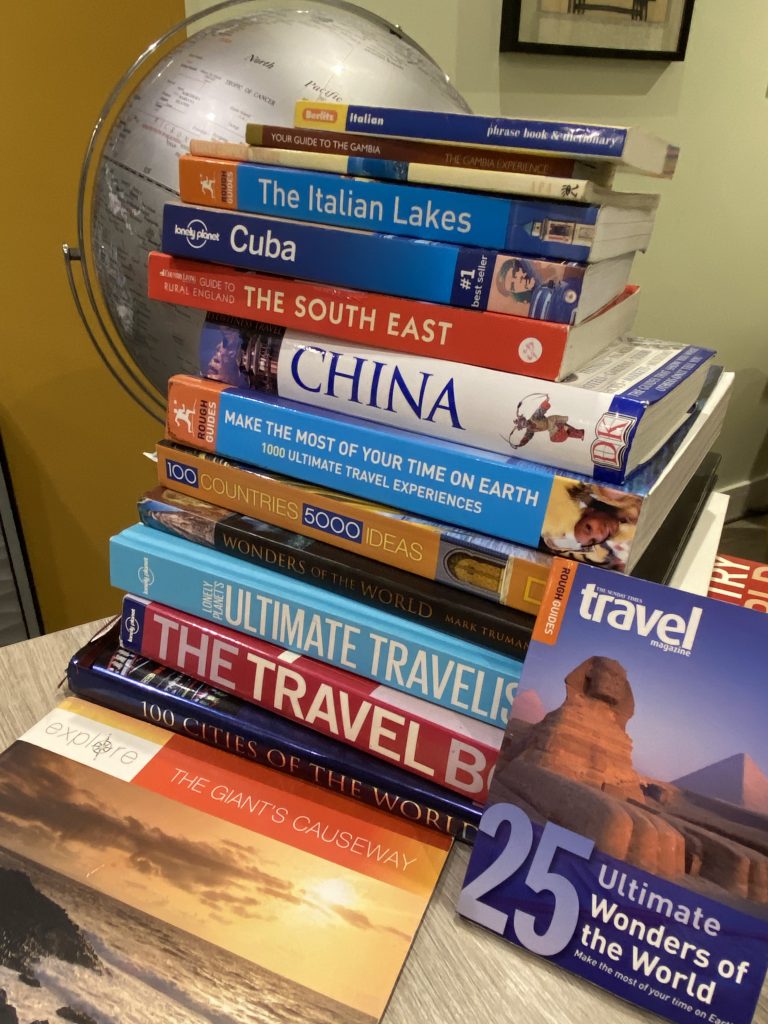 At the top of my list was the 7 wonders of the world followed by the top 250 most visited tourist attractions in the world. I wanted to see what makes them famous, or popular. Paris, London, Dubai, Singapore, Bangkok, New York consistently top various lists according to the number of visitors or compilation. Similarly, the Eiffel Tower, Las Vegas, the Colosseum are amongst the top attractions in the world.
The 7 Wonders of the World
Out of the 7 Wonders of the world as voted by the public in 2007, I have visited 6 so far. I found Chichen Itza and Christ the Redeemer a little disappointing. I could not see or understand what made these two a wonder, other than perhaps the build or history. My highlights are undoubtedly the Great Wall of China, Machu Picchu and Petra. They were not only amazing in terms of design, build and history, they were awesome! I have booked to visit the Taj Mahal in February 2023 and this would complete my list of the seven wonders.
Taj Mahal, India
The best places and tourist attractions that I have ever visited!
To be honest with you, it is difficult to chose one destination as the best place I have ever visited. Each one offered its own unique experience and attraction. Nevertheless, I have shortlisted the following top tourist attractions, experiences, and favourite cities and towns to share with you.
Feel free to check out the list of places that I have ever visited, as well as the list of tourist attractions that I have ever visited.
My 5 best tourist attractions – ever!
These are the places and experiences that made me go "wow!" My heart skipped a beat or two when I saw them! They left me speechless and in awe! An unforgettable experience of a life time. These places should be on everyone's bucket list of "must see", and as an experience of once in a lifetime.
Machu Picchu, Peru
The Great Wall of China
Petra, Jordan
Iguazu Falls, Argentina & Brazil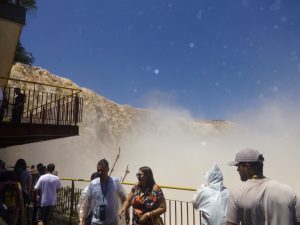 The Great Pyramid of Giza, Egypt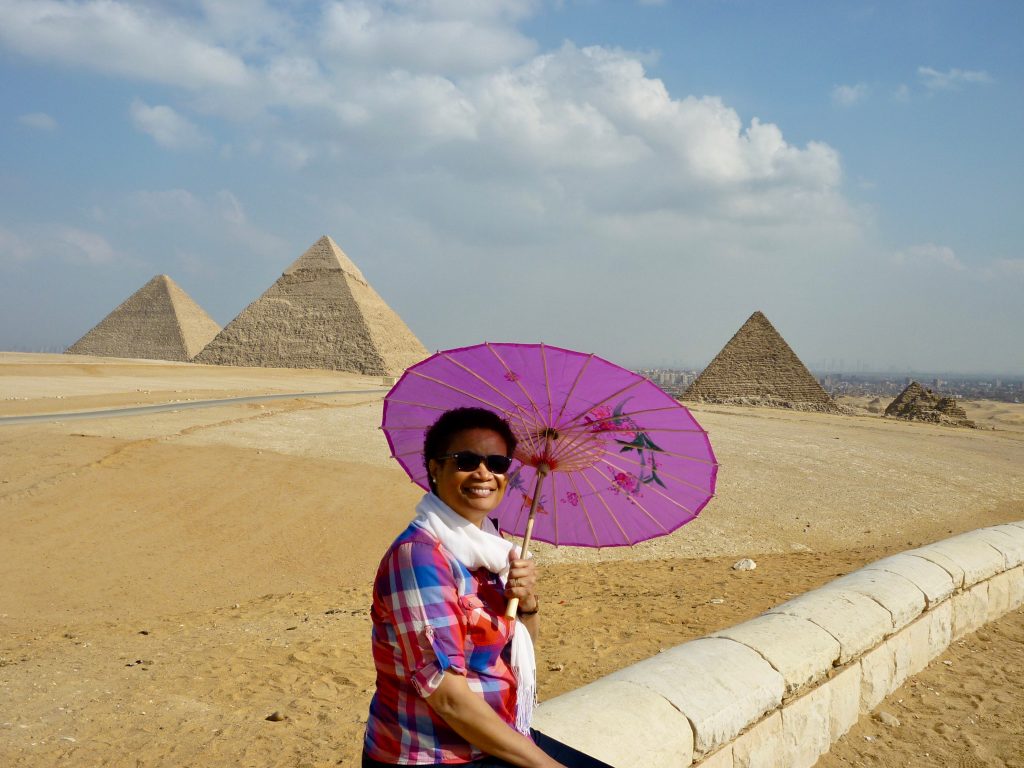 My 5 best experiences!
Wadi Rum, Jordan
Aiguille du midi, Mont Blanc, Chamonix, France
Snorkelling in the Red Sea, Hurgada, Egypt
Tobogganing in Dubai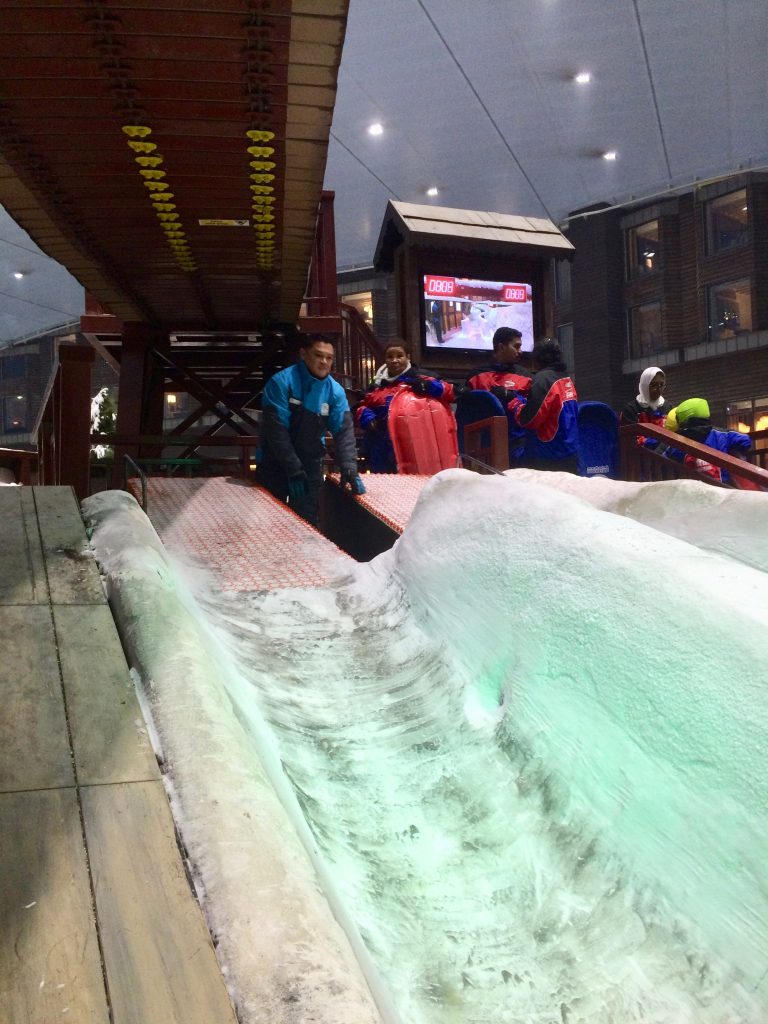 Glass floor on Tower Bridge, London, England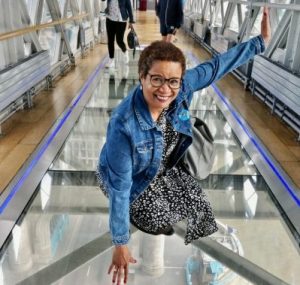 My favourite cities/towns
Venice, Italy
Las Vegas Strip, USA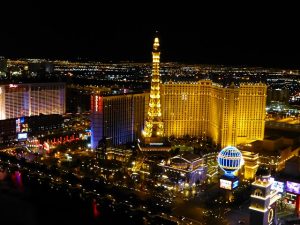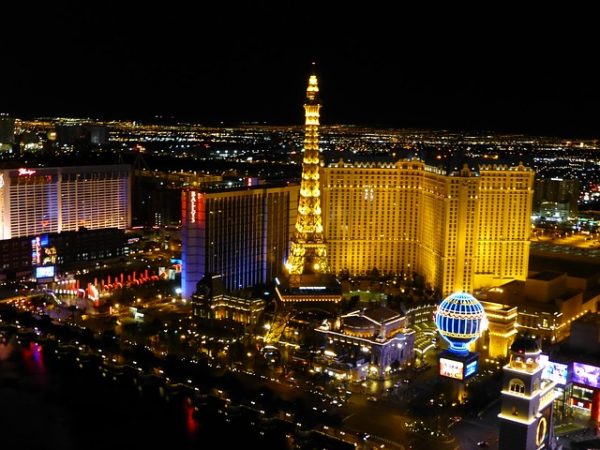 Chamonix, Mont Blanc, France
Hastings, East Sussex, England
If I were pressed to pick one destination or experience or tourist attraction so far, they will be the following from my shortlist..
My top pick for tourist attraction
My top pick for cities/towns
My top pick for experience
What is your favourite or top pick of destination or experience?
I hope you are inspired to begin your own travel and adventure or to rediscover the joy of travelling and fun.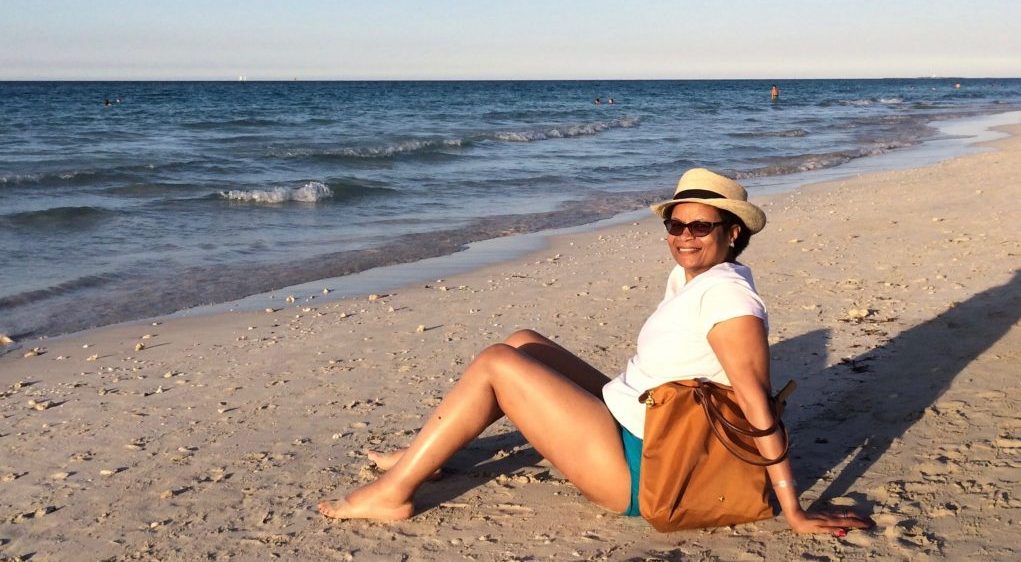 What's next?
I will continue to visit the places still on my list. I have prioritised:
India – primarily to visit the Taj Mahal but will also do a tour of Delhi, Mandawa, Bikaner, Jaipur, Agra, Jaisalmer in Rajasthan, Thar desert and Jodhpur
Israel & the Holy Land
Angor Watt in Cambodia
Acropolis in Athens
Versaille in France
Please feel free to share and spread the word. It is free to subscribe and your data is safe and secure.