Tourist attractions visited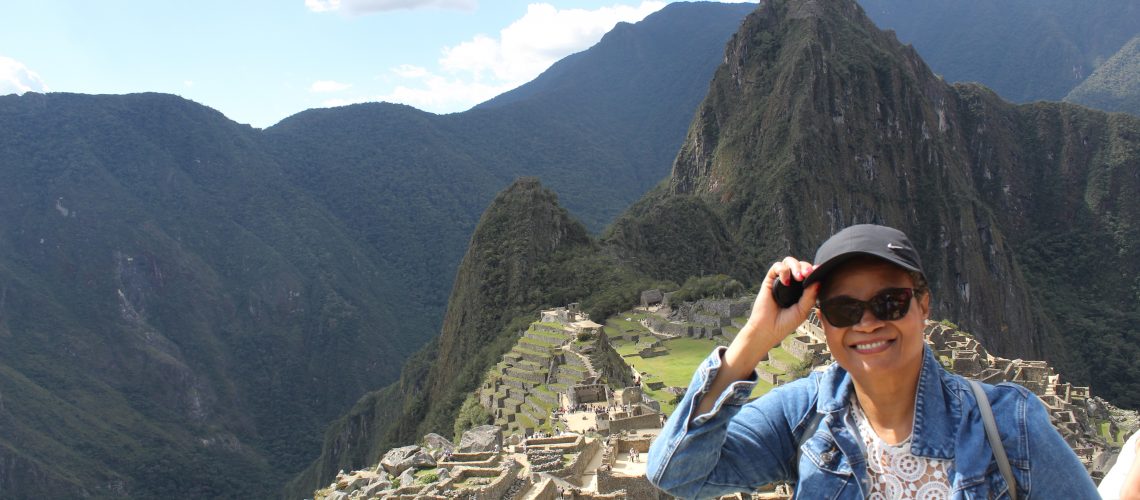 Tourist attractions visited so far - to December 2022
| | | |
| --- | --- | --- |
| Ajioun Castle | Great Barrier Reef | Sistine Chapel |
| Alcatraz | Hagia Sophia | Spanish Steps |
| Arc de Triomphe | Hermitage Museum | St. Mark's Square |
| Ballestas Island | Iguazu Falls | St. Paul's Cathedral |
| Bath, England | Jerash | St. Peter's Basilica |
| Berlin Wall | Jemaa el-Fna | Statue of Liberty |
| Big Ben | Kremlin | Stonehenge |
| Blue Mosque | Lake Titicaca | Sydney Harbor Bridge |
| Brandenburg Gate, | Las Vegas | Sydney Opera House |
| Bridge of Sighs | Leaning Tower of Pisa | Tate Modern |
| Brighton Pier | Little Petra | Terracotta Warriors |
| British Museum | London Eye | The Bridge of Sighs |
| Mannekin-Pis | Louvre Museum | The Forbidden City |
| Buckingham Palace | Luxor | The Gherkin |
| Burj Khalifa | Machu Picchu | The Great Sphinx |
| Cambridge University | Madaba | The Great Pyramid of Giza |
| Central Park | Marrakech Bazaar | The Nazca Lines |
| Charles Bridge | Milan Cathedral | The Shard |
| Chichen Itza | Milford Sound | The Strip |
| Colca Canyon | Mount Nebo | The Summer Palace |
| Colosseum | Mont Blanc | Times Square |
| Dead Sea | Nazca Lines | Titanic museum |
| Eiffel Tower | Notre Dame Cathedral | Tivoli Gardens |
| Empire State Building | Ollantaytambo | Tower Bridge |
| Florence Cathedral | Oxford University | Tower of London |
| Freedom Tower, Ground Zero | Pantheon | Trafalgar Square |
| Giant's Causeway | Piccadilly Circus | Trevi Fountain |
| Golden Gate Bridge | Puno floating reed islands | Uffizi galleries |
| Grand Bazaar | Rialto Bridge | Uluru |
| Grand Canyon | Rock of Gibraltar | Valley of the Kings |
| Grand Palace | Rotorora | Wadi Rum |
| Shobak Castle | La Sagrada Familia | Westminster Abbey |
| Rosetta Stone, | Saint Basil's Cathedral | White Cliffs of Dover |
|   |   | Yosemite National Park |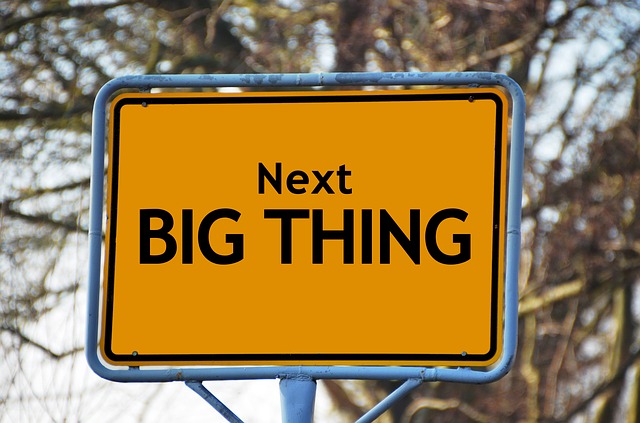 7th Wonder of the World as voted by the public in 2007.
Visiting the Taj Mahal in February 2023 completes my ambition to visit all the 7 Wonders of the World. 
Subscribe to Mollywozhere and be the first to hear about my latest adventure, trips and tips
It is free to join and your data is secure and safe.