British Isles Cruise: Dublin (Dun Laoghaire), Ireland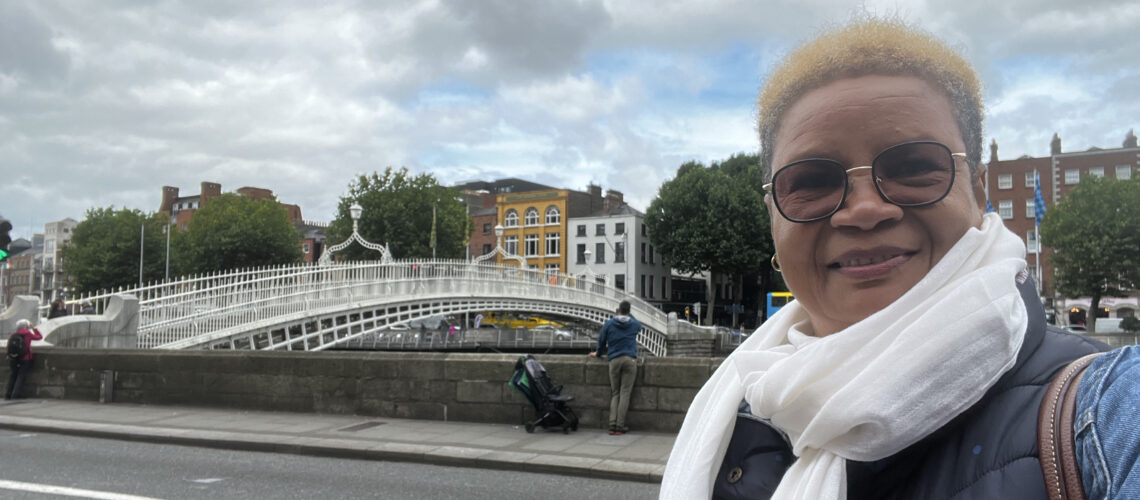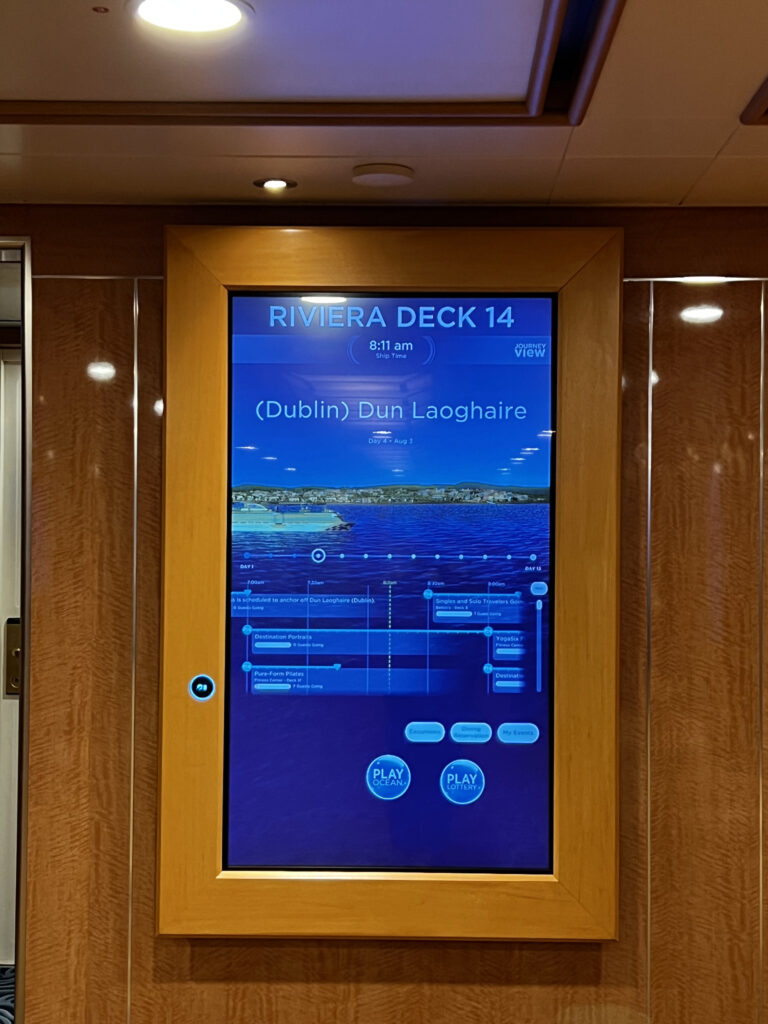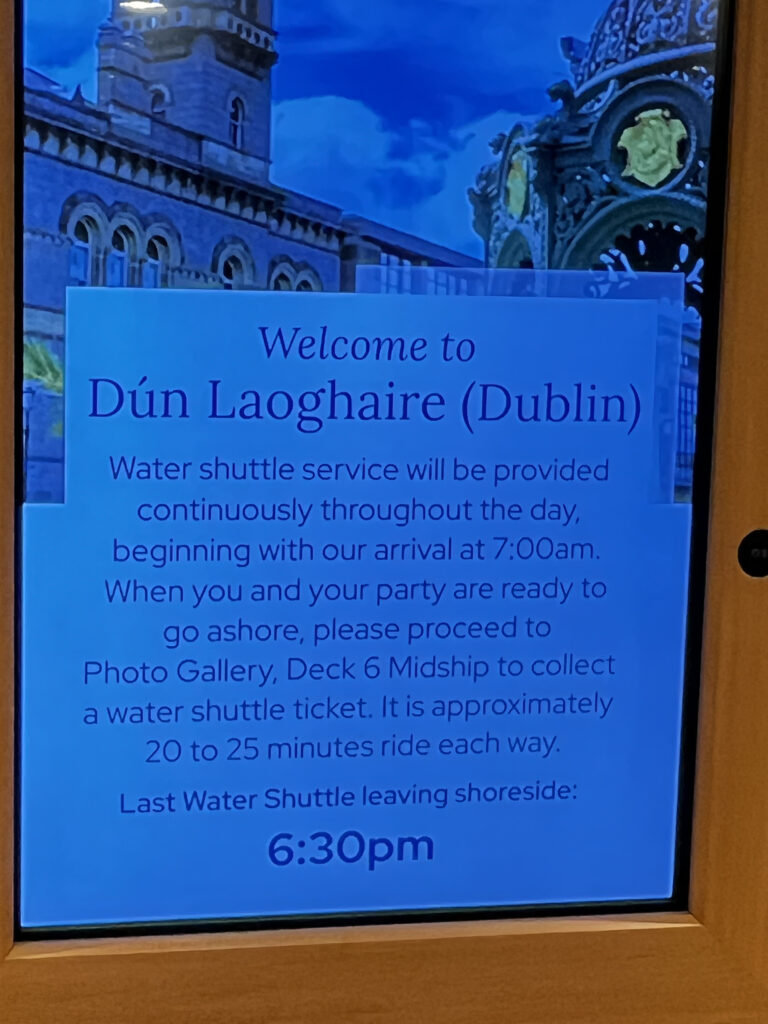 The sail from Cobh, Cork in Ireland  to Dublin was good. We sailed at night and the sea was calm.  We arrived in Dublin at 7am in the morning.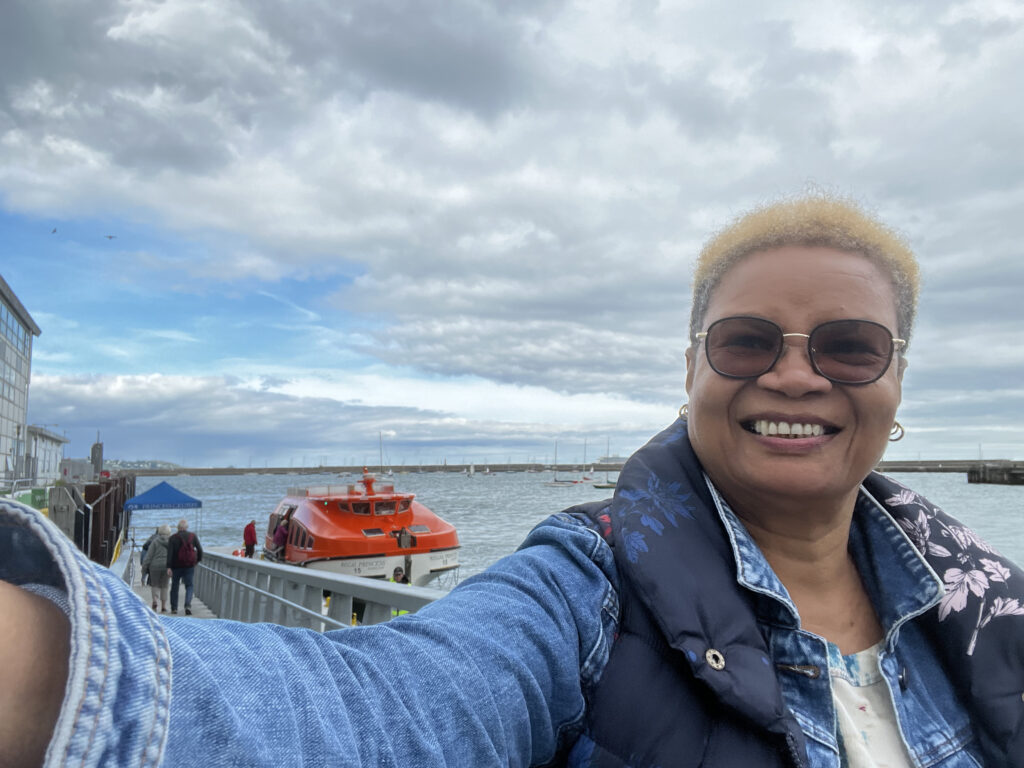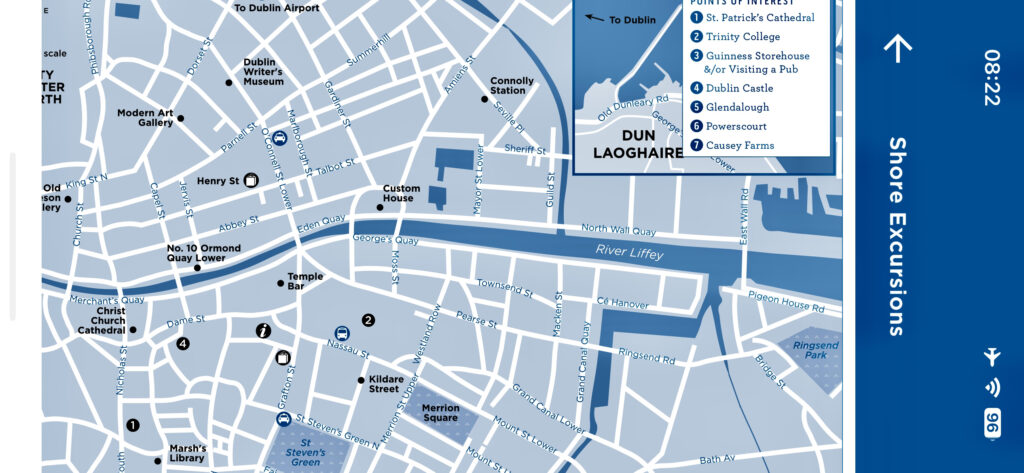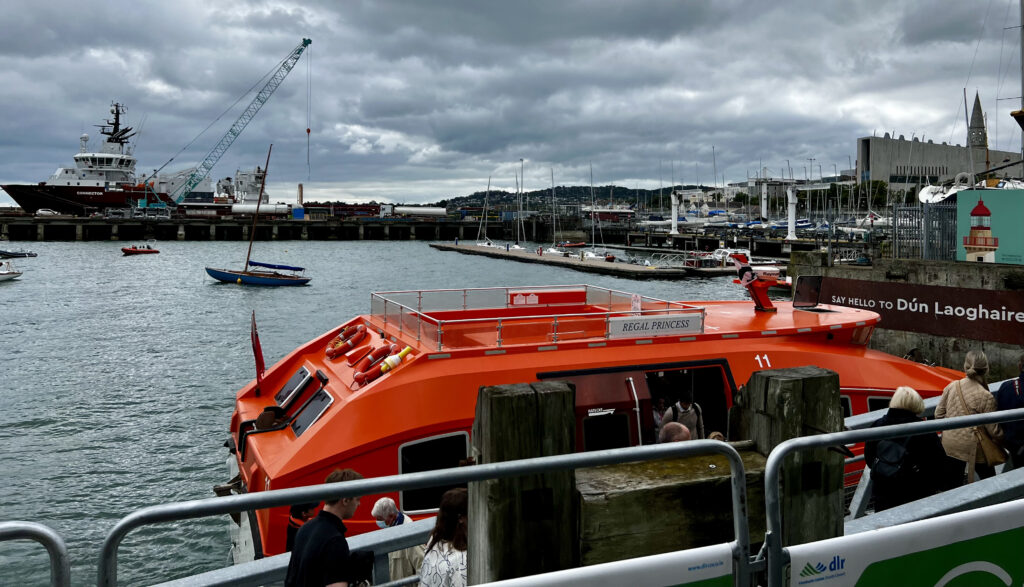 I'd never been to Dublin so I had looked forward to seeing the city. The cruise line provided lots of helpful and useful information on their Medallion App and so finding my way round was easy. I did not take up their shore excursion.  There was a tourist information centre immediately passengers disembarked where I picked up the local map, and I was directed to the train station which was just across the road – about 5 minutes walk – all very well signposted. I took a train to the Centre of Dublin which was easy and straightforward. The return ticket to Tara Street train station in central Dublin was 5 Euro.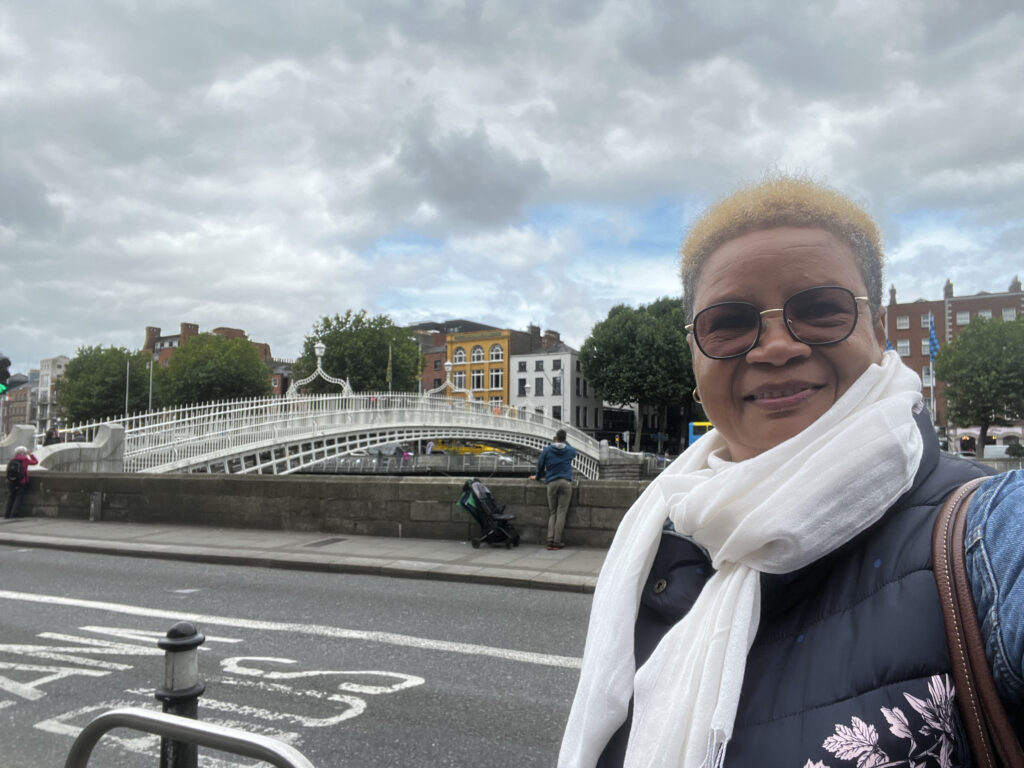 Dublin sightseeing was easy as everything was nearby. I'd made friends with a Chinese couple and they were happy for us to join forces which made it great fun. The husband acted as our guide and he was very good.  We visited almost all the major tourist attractions – from  half penny bridge , Trinity College, Dublin Castle, and its gardens, St Patrick Cathedral, Temple Bar, to O'Connell Street.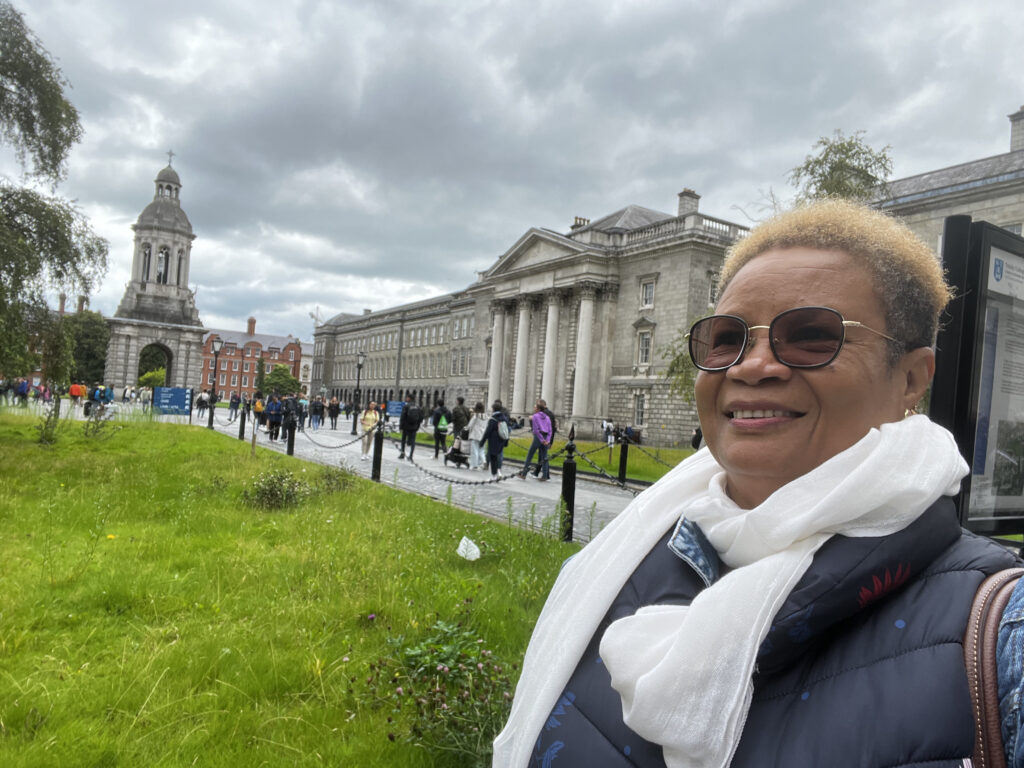 Trinity College trivia
Trinity College is the alma mater of Jonathan Swift ("Gulliver's Travels"), Oscar Wilde, Samuel Beckett and Bram Stoker ("Dracula"). (from the cruise ship information on destination)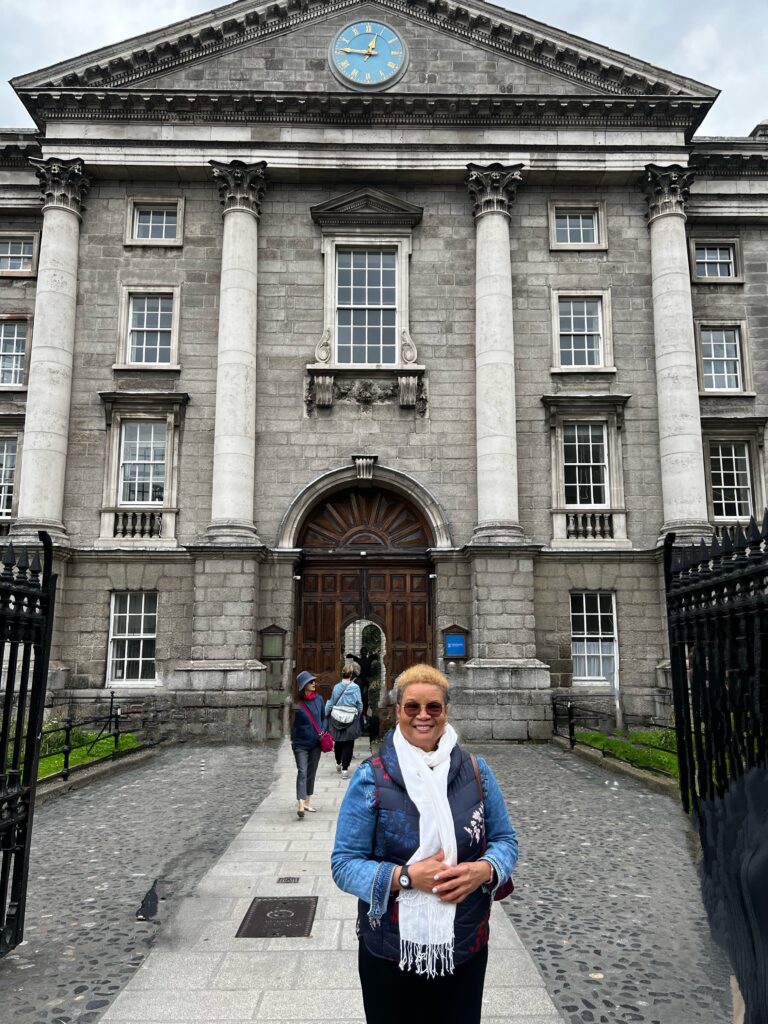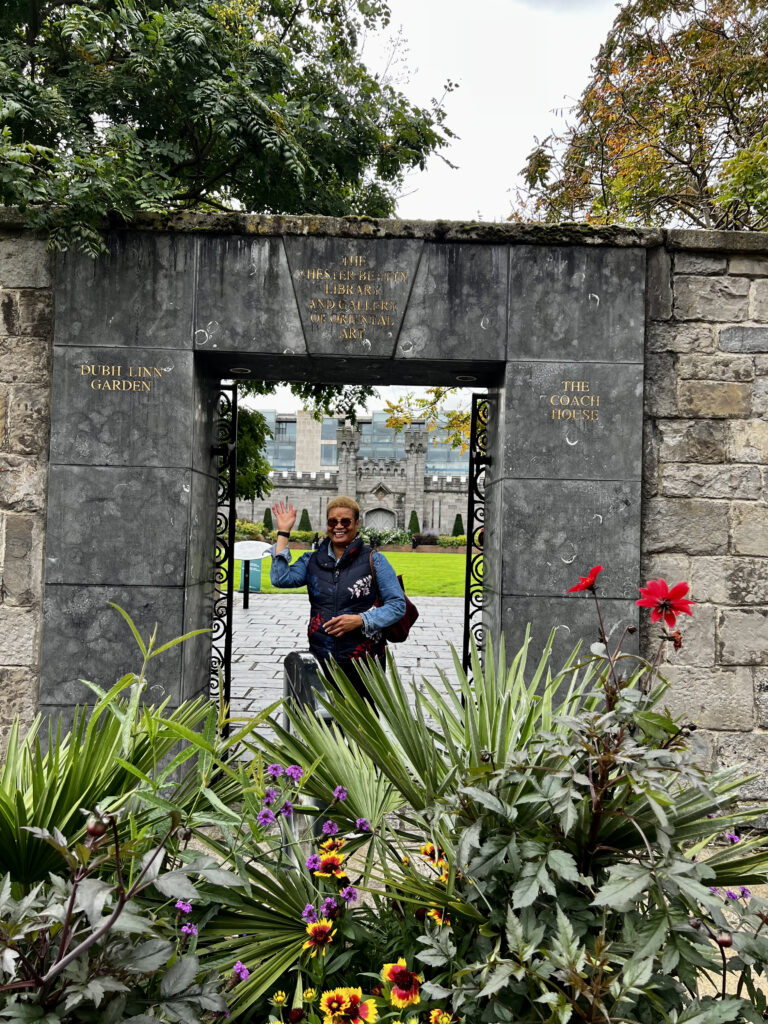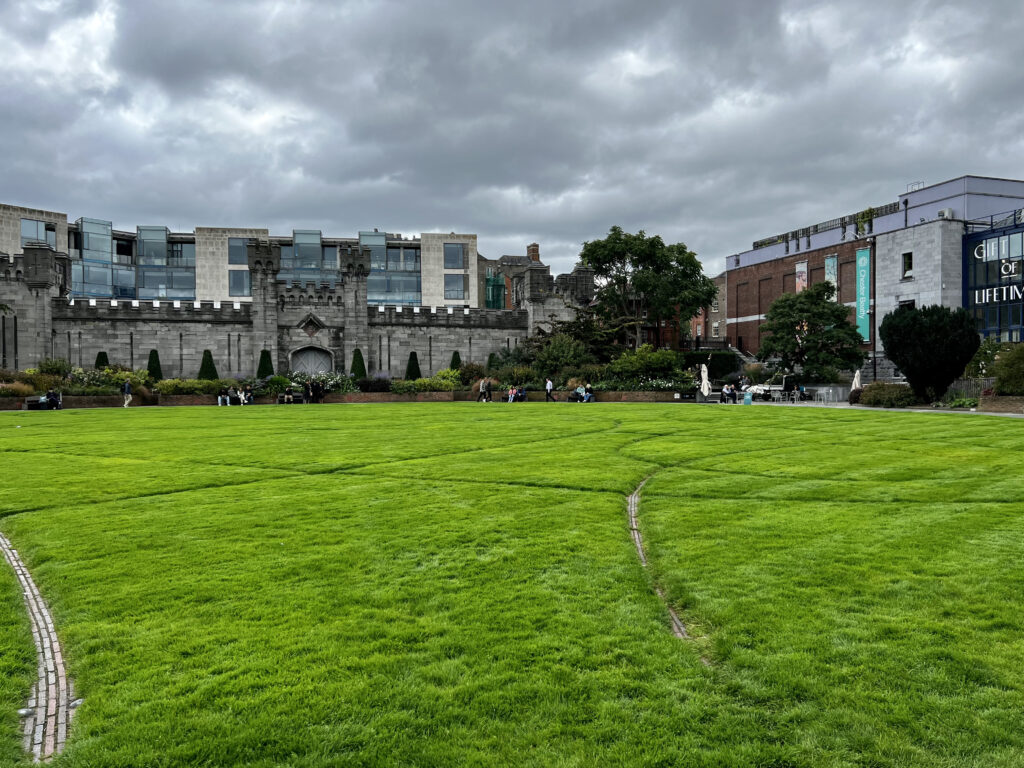 We were lucky the weather was nice – the sun came out though it was a little chilly.  We enjoyed sitting and people watching in this beautiful and relaxing garden. 
Are you wondering how I am sometimes the only person in my photos? Well as you know, it is almost impossible to take photos in public places particularly tourist attractions without one or more people in your shot. I discovered, by accident really as I am not that technically savvy, google magic eraser! Wow- you can erase people out in seconds -amazing and I love it. So here are two photos that I used the magic eraser to remove people from my photo shot.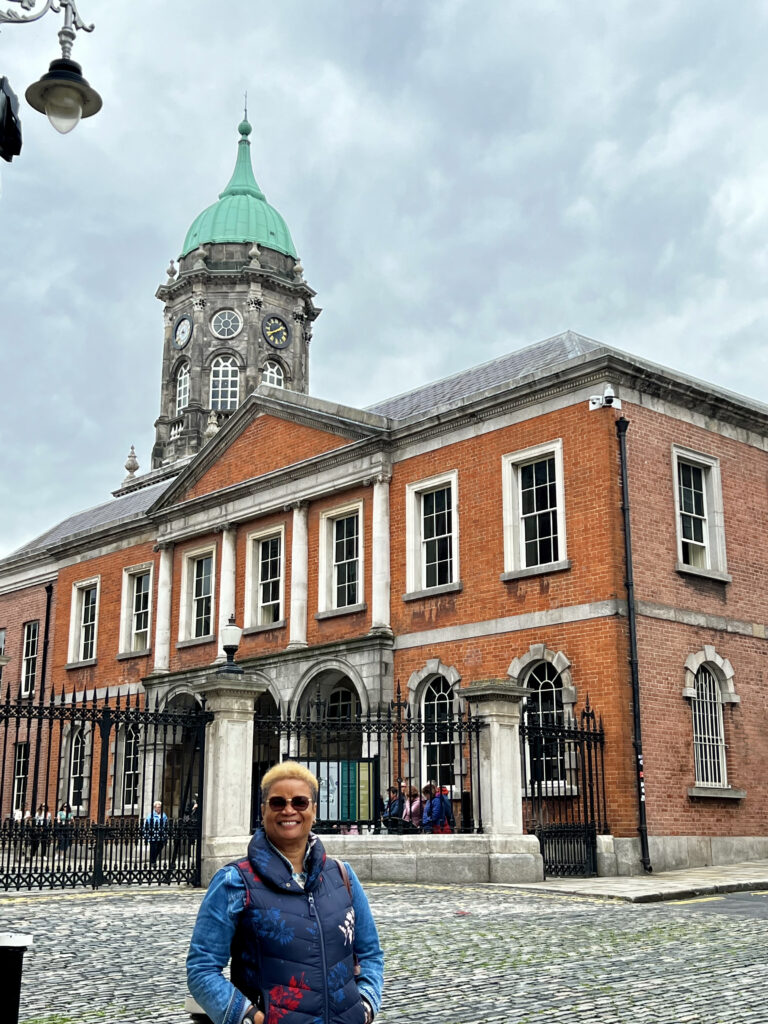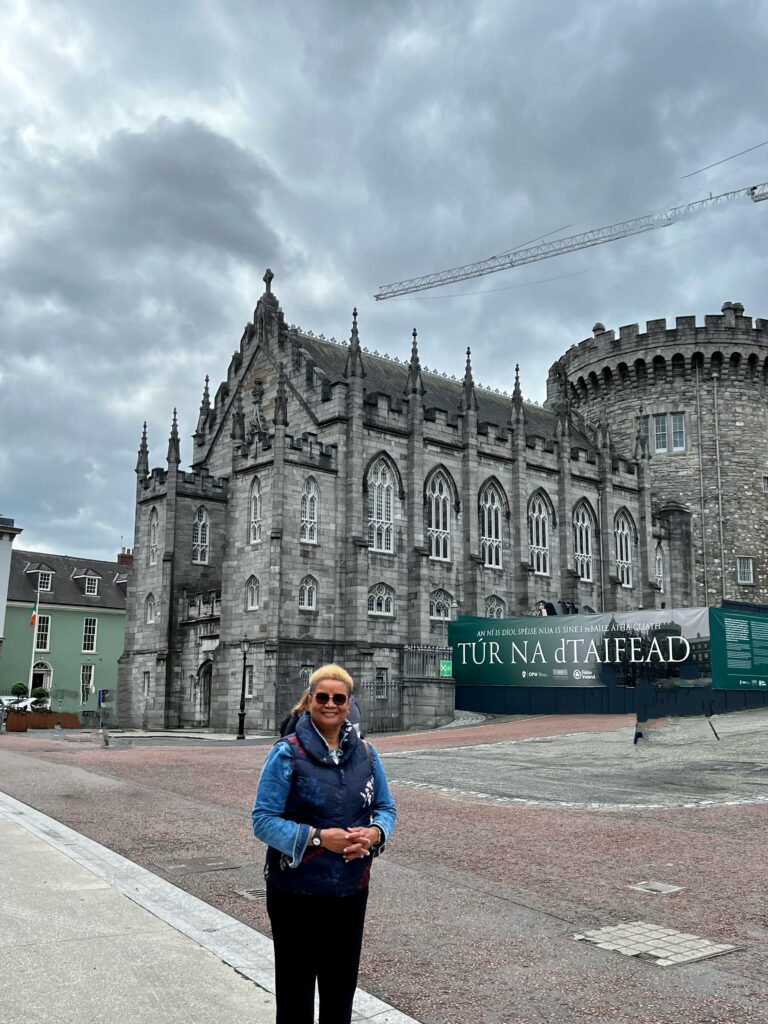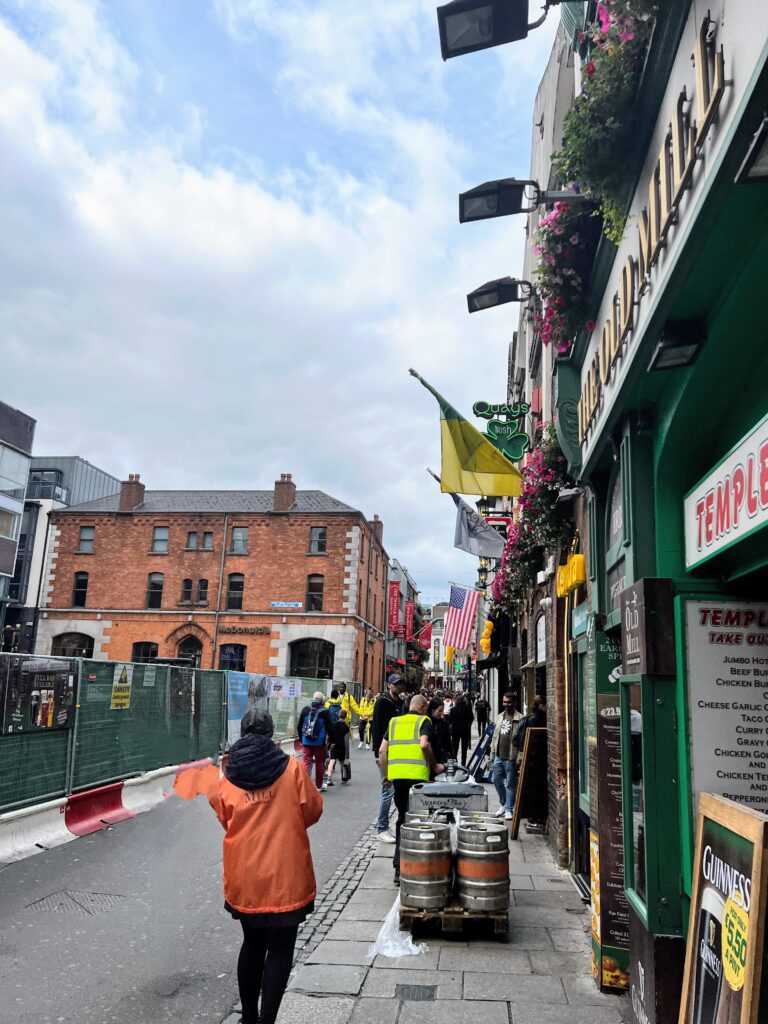 At the end of my few hours in Dublin, I couldn't help wondering if I had actually found out enough about the culture, the people and the place,  and whether or not I needed to return to delve in deep to experience what actually made Dublin tick! I think I need a return visit so back on my bucket list for a city break.