First ever cruise: British Isles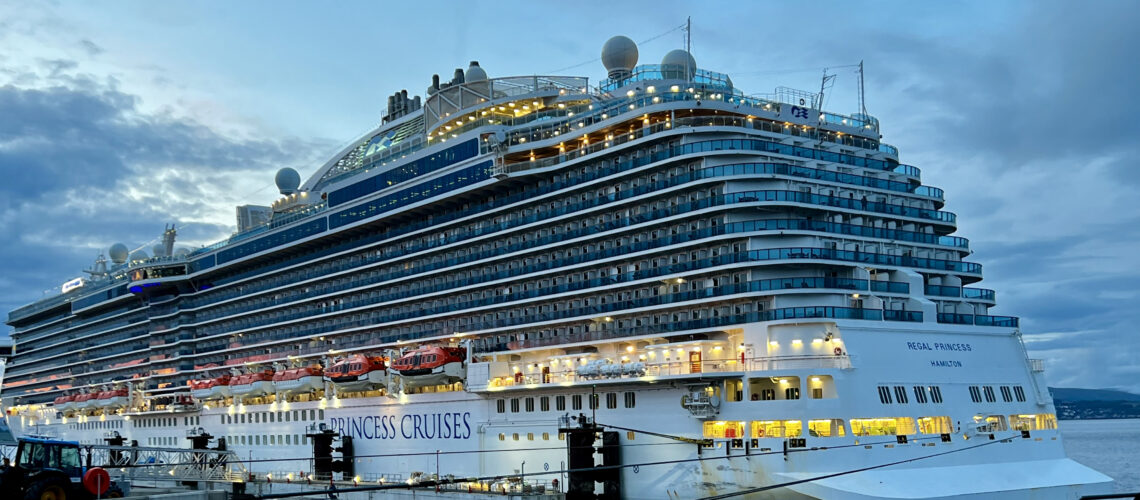 The cruise line that I sailed round the British Isles was one of  few cruise lines which offered an itinerary to explore several places around  the British Isles on a 12 day cruise. 
The itinerary was exactly what I wanted and it provided the opportunity for me to gain a quick glimpse into each destination so as to help me decide whether to return to delve in deeper. 
As well as information provided by on board the ship for each destination, I also carried out research of what, where and how to explore each place we stopped. 
I did not buy any of the shore excursions offered by cruise as  I found them a little pricey. I am adventurous and don't mind exploring a place myself and that was what I did. 
12 day Itinerary around the British Isles in August 2023 from Southampton, England
Southampton, England
Guernsey (St Peter's Port)
Cork, Ireland (Cobh – For Blarney Castle
Dublin (Dun Laoghaire), Ireland
Belfast, Northern Ireland
Glasgow (Greenock), Scotland
Orkney Islands (Kirkwall), Scotland
Invergordon, Scotland
Edinburgh (South Queensferry), Scotland
Paris/Normandy (Le Havre), France
Southampton (London), England
Planning is key as you will have only a few hours in each port. Information about the arrival time and departure time is provided daily in advance so you will know how to best plan your day. There is an early evening and morning announcement by the Captain about the sail to the next port, weather conditions, arrival time etc, information if provided in theMedallion App as well as in the daily events listing delivered daily by your  Statesroom assistant. So there was loads of   information available to help you plan your day and time.  The ship will not wait for you if you are late to return at the set time. 
Tip: Double check visa and passport requirements for each destination of your chosen cruise itinerary before finalising your plans, and obtain the required entry permits or visas in plenty of time to avoid disappointment. 
Easy mistake to make – for example – Cork and Dublin on the British Isles Cruise itinerary are in the Republic of Ireland and not in the United Kingdom or part of Schengen area (EU Countries). And require its own country's specific Irish visa.