First ever cruise: The Medallion Class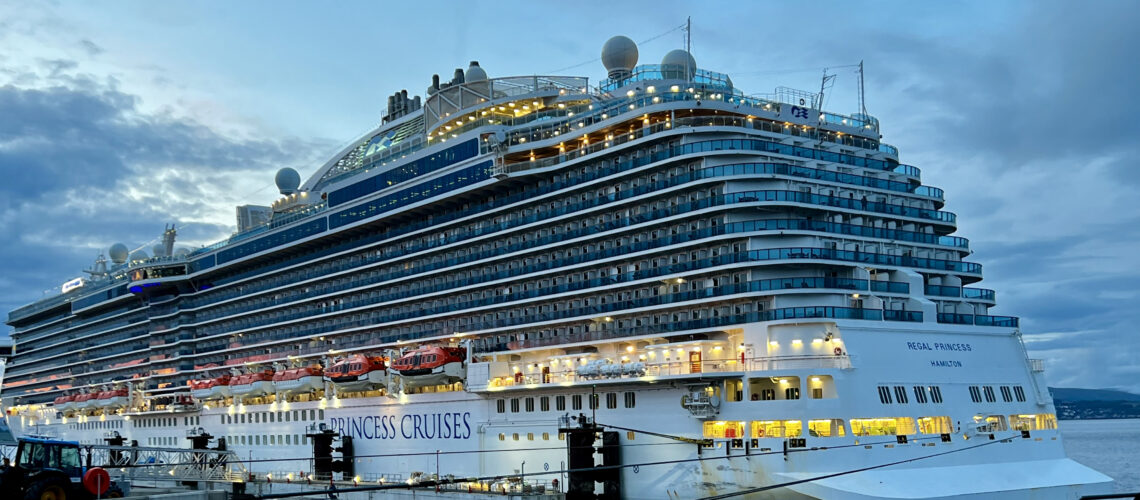 I loved the Medallion Class on the  Cruise ship that I sailed on around the British Isles. The Medallion Class is one of  cruise line's unique selling points and it offers a whole range of benefits to give you a better cruise experience.
It is like a casino-chip that you wear either as a clip on, with lanyard or wear on your wrist like a watch. The Medallion class serves as your digital identity on board the ship. It was used to check passengers in, and certainly made embarkment and dis-embarkment hassle free every time. You cannot leave the ship without it!
It facilitated my boarding,  unlocked my stateroom  and I used it to book events and dining. It can be used for purchases on board the ship without using your credit card.
The  Medallion itself is free and so is the lanyard but there is a charge for  accessories like the bracelet.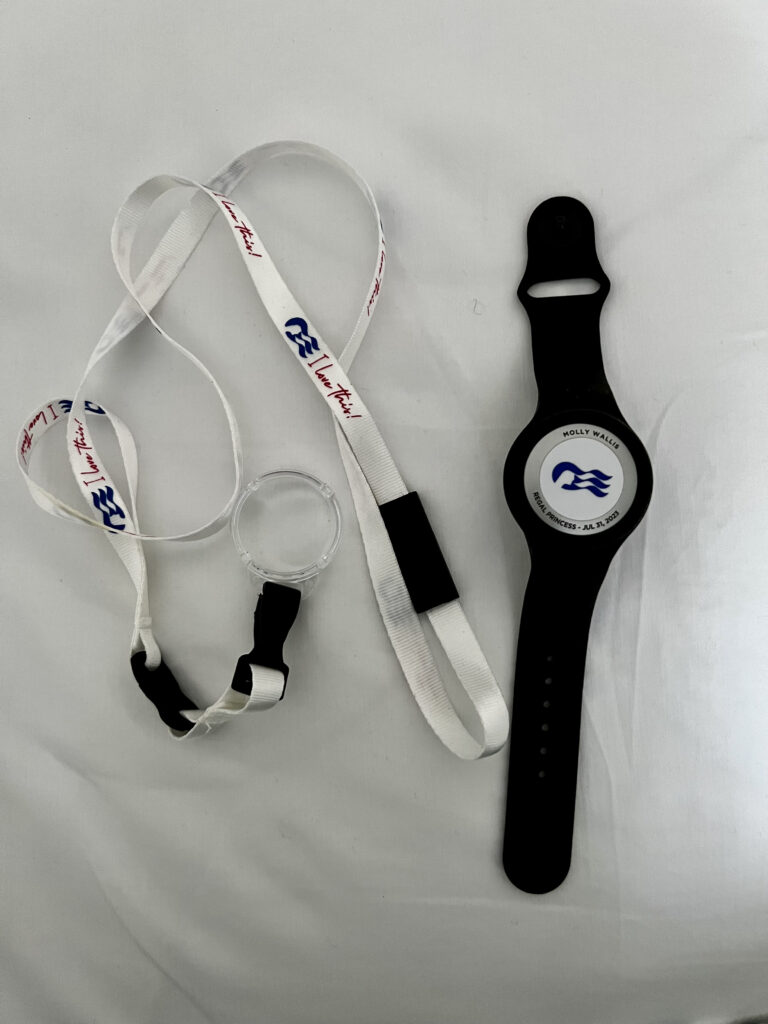 This Medallion class also offers advanced features such as OceanCompass, which provides real-time navigation and directions, I must say that I found this particular feature very helpful as I got lost many times – it was a very large ship!
The Medallion class is used in conjunction with the App on a smart device, and will help you navigate your way round the ship,  track your travelling companion or children wherever they are on the ship or order food or snacks to be delivered to you anywhere on the ship – except the theatre/cinemas and lavatories or course!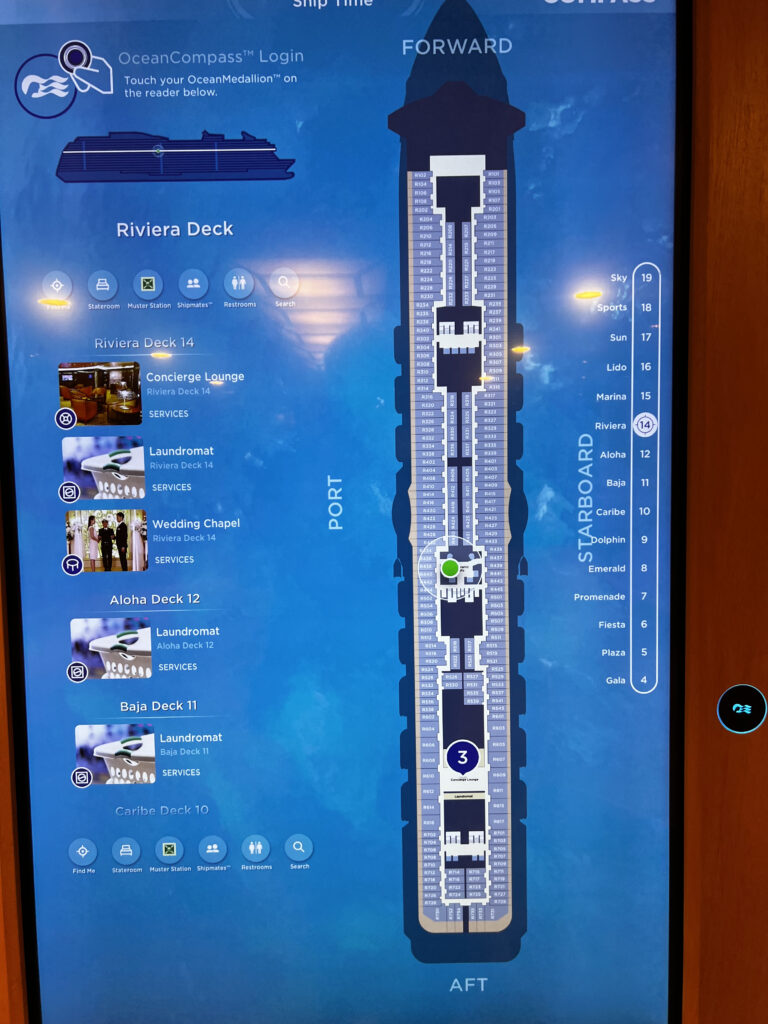 Additionally, guests can stay connected with friends and family through the MedallionNet Wi-Fi, a high-speed internet connection that delivers faster speeds and more reliable connectivity. 
I initially wore my entry level – grey colour- Medallion class on the lanyard but switched to wearing it on my wrist which I preferred. You will spot it on some of my photos.
It was almost at the end of the cruise that I spotted that there were different colours on the face of the Medallion itself to signify passengers loyalty level.  Those passengers who  have been cruising with this cruise line for many years, some more than 20 years, proudly wore their elite Medallion on a fancy bracelet. I must say that both the bracelet and the chip looked beautiful.
 Medallion Class Loyalty Tiers – you are rewarded and placed in one of these groups depending on how many cruises you have undertaken with the cruise line. As a first timer, I was naturally in the blue group – first level. All cruise lines offer some sort of loyalty programme so check them out.
Blue -first timers
Gold. After your first cruise
Ruby. After completing 3 cruises or 30 cruise days
Platinum. After completing 5 cruises or 50 cruise days
Elite. After completing 15 cruises or 150 cruise days
You can find out more information on cruise line's website about the benefits you get under each group.
Tip: It is worth attending the introduction session on the ship on embarkment day about how to get the best use out of the Medallion